Wilkerson Joins Town & Country REALTORS®
Wilkerson Joins Town & Country REALTORS®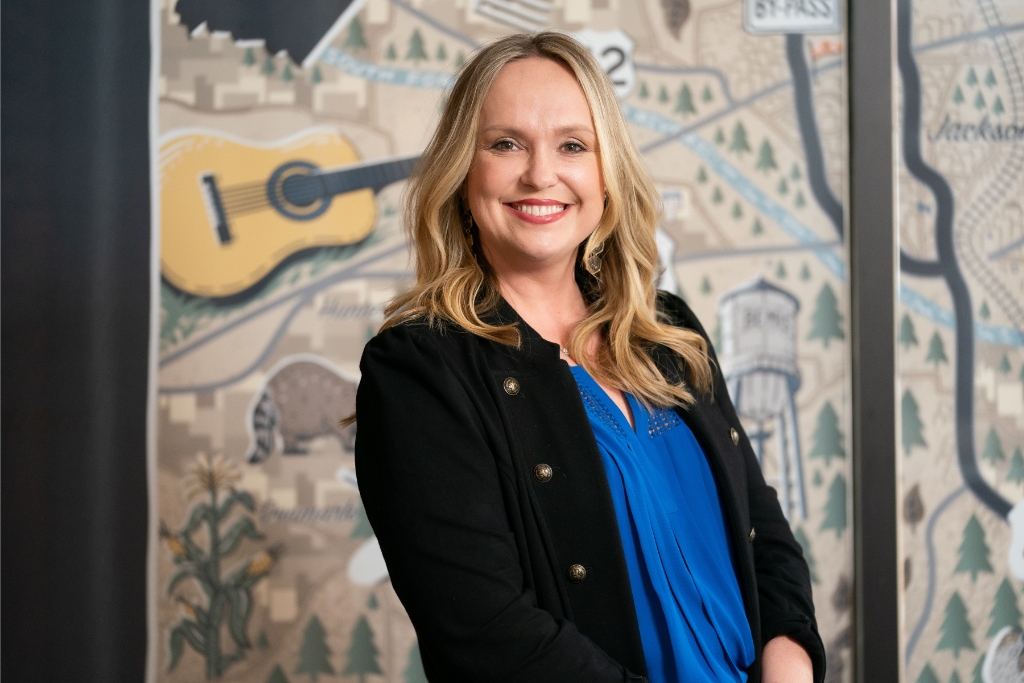 Town and Country REALTORS® is delighted to welcome Tori Wilkerson to our team of agents. Wilkerson has built her life around serving people. She is eager to launch her real estate career and start working with clients in West Tennessee.
"I have always found that the most valuable parts of life are found in the relationships you make with others along the way," said Wilkerson. "My love for real estate is wrapped up in that same idea. I want to use my passion for people and real estate to help others find their perfect home."
Wilkerson grew up in West Tennessee and has lived in Jackson for twenty-seven years. She attended Lambuth University and graduated with a sociology degree. She went on to get her Masters in counseling from the University of Tennessee at Martin.
Wilkerson worked as a counselor at a center for addiction treatment before transitioning into the role of counselor at Humboldt High School. She then made the decision to become a stay-at-home mom and assist her husband with their retail companies. Within the last year, she decided it was time to make her dreams a reality and start seriously pursuing a new career.
"Ultimately, the people, training, and Town and Country's reputation for honest and excellent service were the deciding factors in choosing to start my real estate career here," said Wilkerson. "I'm thrilled to be working with a group of people who are not only at the top of their profession in our area, but who also have a sincere desire to help other people succeed and see our community served well."
"Tori's passion for people and excellence is a great fit for our company culture," says Joey Hale, principal broker at Town and Country REALTORS®. "I look forward to seeing all she is able to accomplish in her career."
Tori and her husband, Will, have been married for almost twenty-five years and have three kids: Halen, Mailey, and Selah. You can find Wilkerson serving in the community at her kids' school, her church, or Young Lives, a ministry that helps local teen moms. In her free time, she is usually watching her kids play sports, weight training at Lions Pride gym, or moonlighting as a personal shopper for her friends.
For 55 years, Town & Country REALTORS® has been serving the West Tennessee community with excellence and integrity. For more information about Town & Country and their services, please call 731-668-7000, visit their website at TownAndCountryRealtors.com, or drop by their office at 1944 HWY 45 Bypass. To contact Tori Wilkerson, please call (731) 616-1259 or email toriw@tcrjackson.com.