Selling Your Home
As a seller, you're looking for a smooth transaction at a price you're comfortable with. At Town and Country REALTORS®, our job is to find that buyer that loves your home as much as you do. We recommend an agent meet with you to talk about the expectations of selling your home, any questions you may have, and discovering when the right time to sell is for the type of home you offer. Together, you and your Town and Country REALTOR® will work out the best possible solution for your needs.
Why Sell Your Home?
Why sell your property? Are you looking for a larger property, or perhaps moving to another neighborhood, school district, city or state? Being clear about the "why" for selling will make it easier for Town and Country REALTORS® to determine the most appropriate option and agent for your specified financial, lifestyle, and real estate goals.
Promotion and Marketing
Once you've met with your Town and Country REALTOR®, they'll begin the process of pushing your home out into the public space with online listings, billboards, and other forms of advertisements to make sure your home gets in front of the right buyer. Your agent may also offer advice and help in making the "show" element of your home the best it can possibly be.
About Showings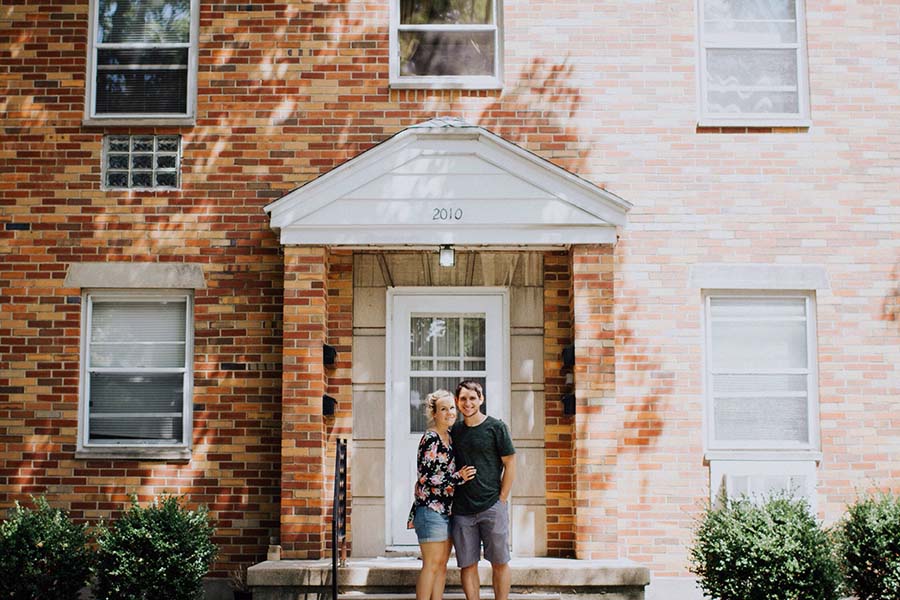 "If opportunity doesn't knock, build a door."-Milton Berle. In that vein, we recommend putting your best foot forward with showing your home in a way that's appealing to potential buyers. This is the first impression of your home to a potential buyer, and we want to make sure your home looks fantastic.
What does "show ready" look like?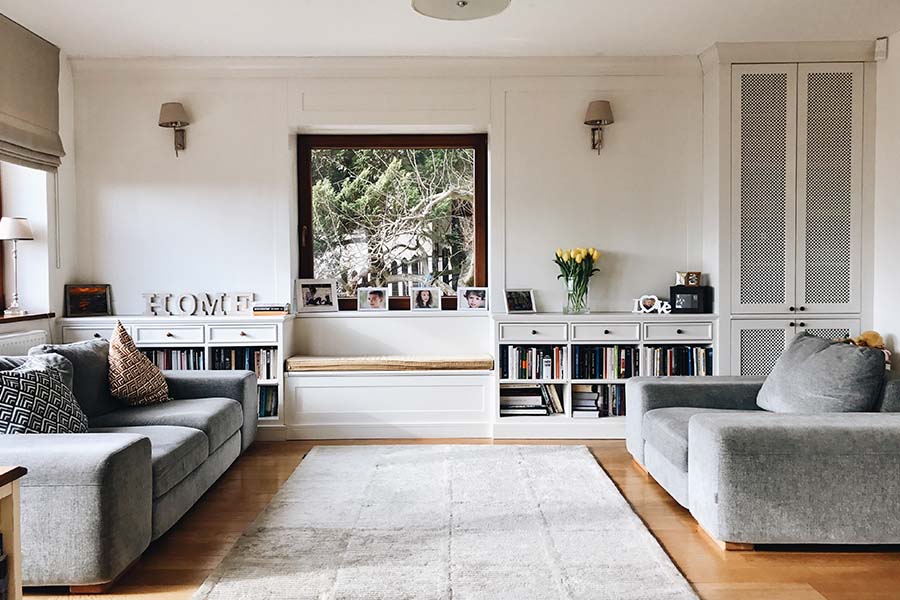 • Countertops & bathroom counters are cleared off.
• The refrigerator is clear of all pictures and art.
• Personal photographs should be taken down. Professional photos are okay.
• Reduce clutter as much as possible and organize as much as you can.
• People will open closets and cabinets. Make sure nothing will fall out.
• Your lawn should be mowed and have fresh mulch.
4
Tips to Show Your Home Better
Reminders for showings:
• Have your lights on and blinds open if possible. Let them sell your house and not manage the lighting.
• Be sure all toilet seats are down.
• Empty kitchen trash cans and remove anything else that could create an unpleasant odor.
• We love animals and have indoor pets as well, but it can turn off some buyers. Put all beds, toys, and food away.
Understanding Showing Feedback
Once you receive your showing feedback email, you may have questions. Sometimes we have agents that give us feedback that causes us to wonder why they didn't pick your home. Feedback should not be taken personally. We understand that you've made many special memories in your home, but potential buyers are looking at it through a different lens. They are simply trying to quickly identify why a home will or won't meet their specific needs.
Closing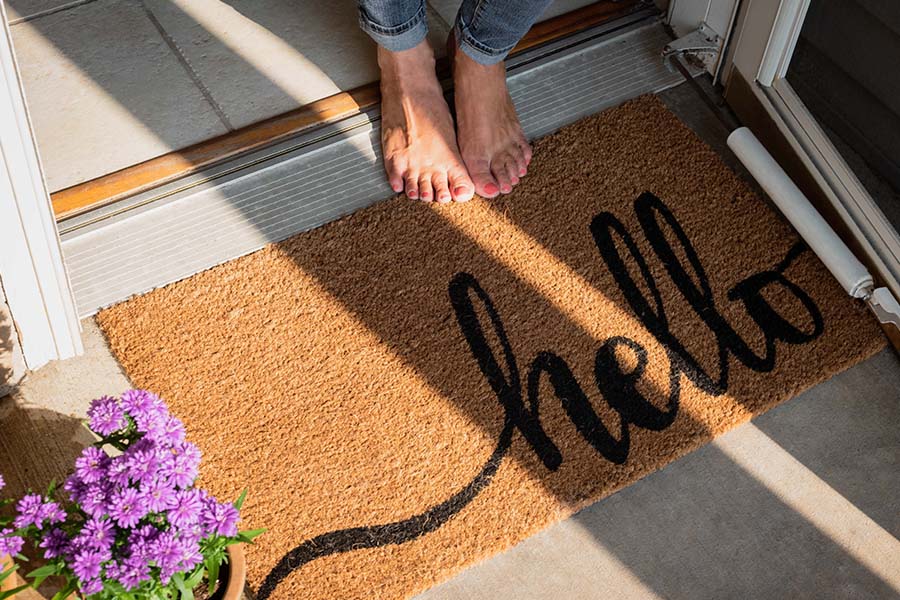 After your home has had several offers sent to you and your agent, it's time to make the decision of what's best for you. Once you've accepted an offer, the buyer will conduct a home inspection and (potentially) negotiate with any costs for repairs. If there are any unforeseen issues popping up at this stage in the selling process, do not worry, your Town and Country REALTOR® is experienced with this process and will handle any last-minute scenarios such as a buyers' loan not going through to unseen property damage. We'll make the process as stress-free as possible, making sure you know you're in good hands.
Once all other factors are taken into account, a settlement statement is furnished by your agent that summarizes in detail the financial transactions of this process. Once the buyer signs these along with you and the accompanying agent, you're officially done. Congratulations! You've now sold your home and someone has found their new dream home.