Buying your new home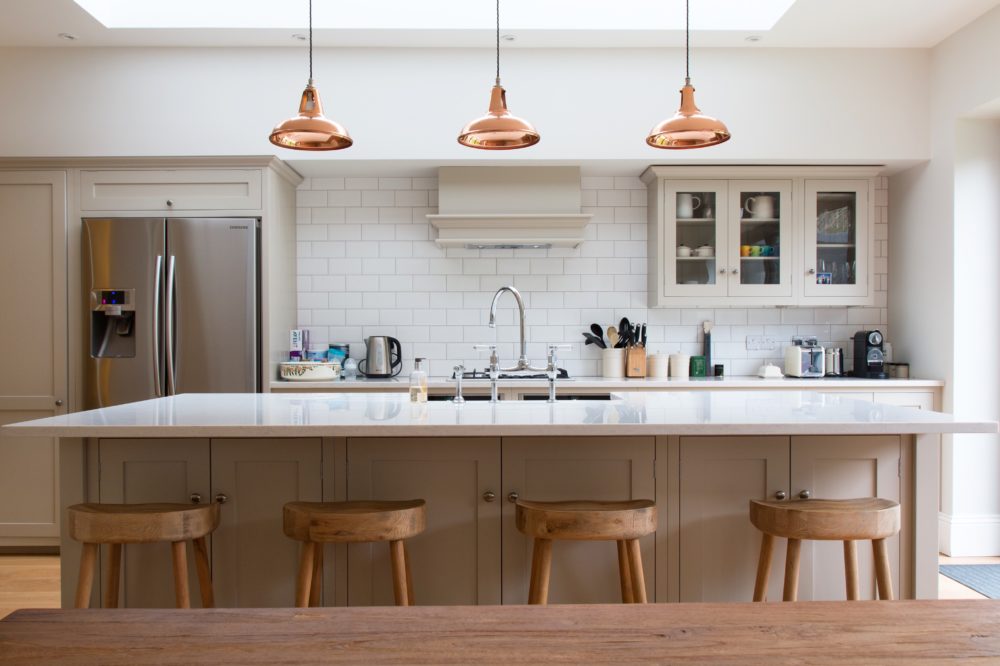 As a buyer, you're looking for the best deal at a price you can afford in an area you love. At Town and Country REALTORS®, our job is to find that place you'll fondly call home. So first things first; a REALTOR® needs to meet with you to talk about the type of home you're looking for and if you have any specific requirements like extra bedrooms or an outdoor pool. Together, you and your Town and Country REALTOR® will review homes to find the exact match for you.
Congratulations on beginning the search for your new home.
Showings & Open Houses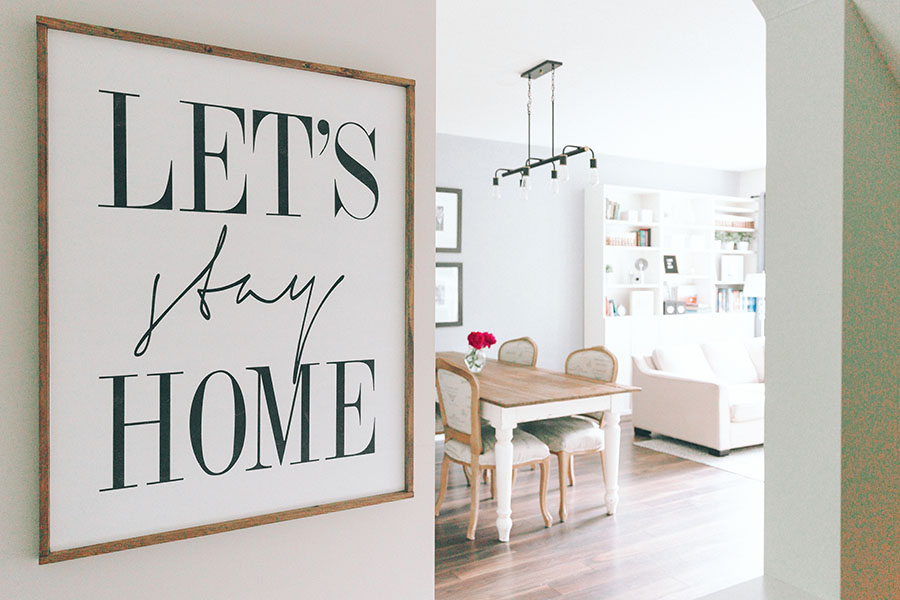 Town and Country REALTORS® recommends booking three to four homes in a single appointment at a time. That way you'll have a more concise vision of what you're looking for and can weed out what you don't like quickly, holding on to what you love. Open houses are another great resource for you to see what houses might be perfect for you. Open House events are Sunday from 2:00pm – 4:00pm hosted a REALTOR®. We recommend going to www.Realtor.com for scheduling availabilities.
For Sale By OwnerIf you happen to find a home you absolutely love, but it isn't currently listed with an agent, make sure to contact your agent to have them reach out to get the process started. We always have your best interests in mind and we'll negotiate on your behalf.
BuildingWhen purchasing land instead of a home with the intent of building your dream home, we're here to help. Meeting code can be a very tricky process, so your Town and Country REALTOR® can walk you through the residential construction process to ensure that your home meets not only your needs but the needs of the surrounding area. We can get you in touch with master craftsmen, help with design elements, and of course finish closing on your new home.
How Do I Qualify?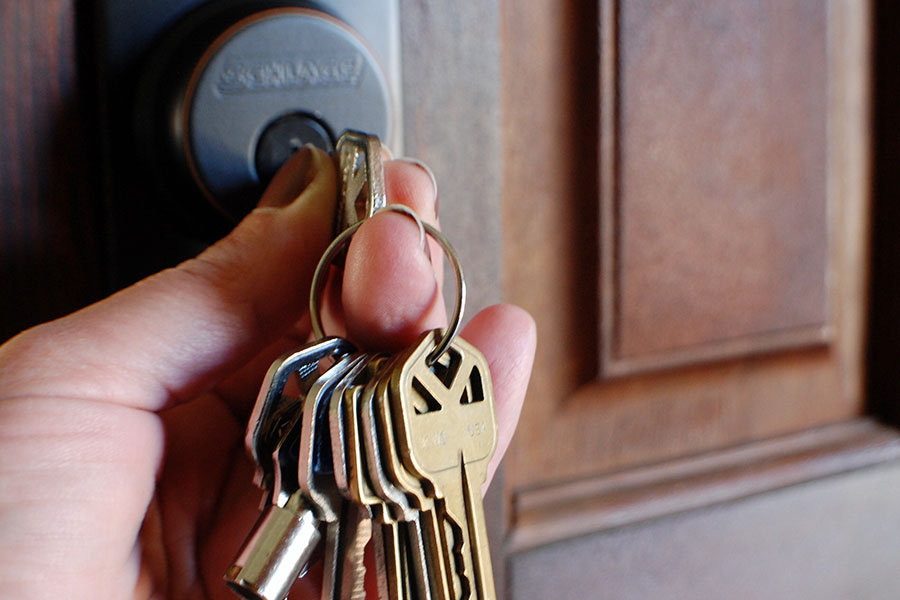 Before applying for your loan, make sure the following paperwork is ready to go:
• The last two years W2s
• Your total amount in retirement (401K)
• Your current pay stub
• Existing debt (Student loans, credit cards, vehicles)
• Available balances (Savings, checking, etc.)
Income Percentage
This is all required to calculate your income percentage so as to qualify you for the loan that best matches your situation. Your credit score will also have an impact on what type of property you can buy as well. It is recommended to check your credit rating with an experienced lending institution so that we can determine what you can afford. Your bank may approve you for an amount that's more that you want to spend, so make sure to talk with your loan officer about what you're comfortable paying monthly. If you're in the middle of this process, it's not a good idea to make sudden career changes or large purchases. You want to approach your property purchase from a position of financial stability. Applying for other loans, retiring, or changing jobs will impact this step.
Tip: We highly recommend using a local loan officer to obtain your financing. Using only lenders can come with challenges. When Town and Country REALTORS® presents an offer to a seller, it's important to see that you're pre-approved from a trusted loan officer.
What the Expected Costs of Buying a Home?
Your Down PaymentA down payment is based off of which loan you will be getting. This amount is normally, at a minimum, 5% of the purchase price of the home you're planning to buy. However, your loan officer will provide more accurate numbers to you.
Closing Costs and PrepaidsThis cost is determined by your loan officer and is often requested for the seller to pay during negotiations, though not always.
Earnest MoneyThis is determined once you find your property. You do get this back at closing as a credit to any fees you have such as closing costs or pre-paids.
Home InspectionOnce a home inspection is completed, a detailed report will be provided to you. This cost will vary depending on the provider and any repairs (the cost of which you can also negotiate with the seller).
Termite InspectionCost may vary depending on the service provider you choose.
Utility Hook-UpIn some cases, you may be required to provide a deposit before utilities are turned on. Please contact your local provider ahead of time so that these costs are not unexpected and scheduled.