Welcome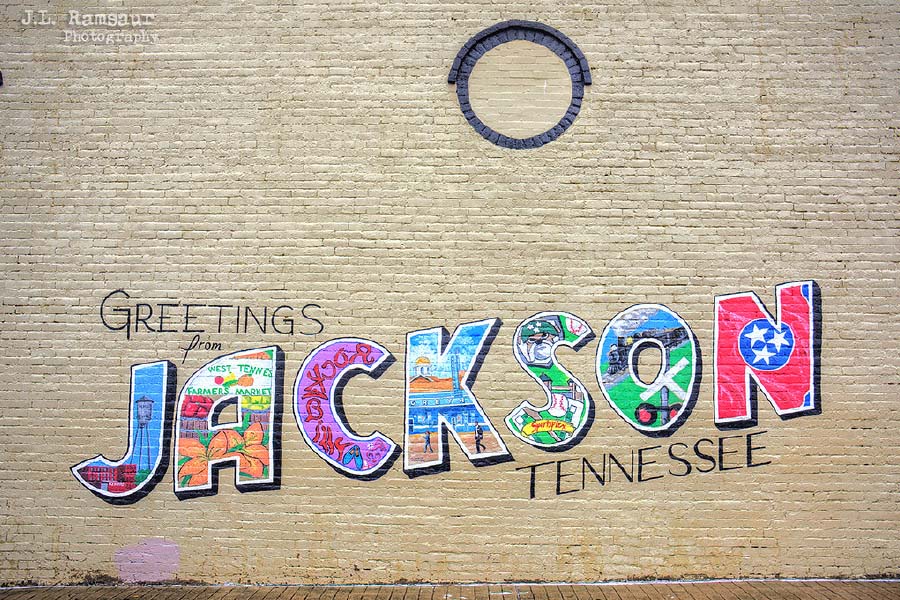 Jackson is deep-rooted in southern history and legendary music icons. Explore the place where country and rock fused together to form Rockabilly. Take in the beauty of iconic Civil War battlefields and a thriving downtown scene. A place where legendary railroad hero tales live on and up and coming baseball stars are born. We invite you to experience the heart of West Tennessee.
196 Mil
Tourism Dollars Annually
78,000
Hub City Population
216
Non-Profits in the Area
5 Reasons to Live & Work in Jackson, TN
Exciting Downtown
Jackson's city core has a dog park, outdoor amphitheater, farmers market, retail, residential spaces, and an exciting nightlife.
Jackson Energy AuthorityJackson Energy Authority's fiber optics network offers lightning fast internet speeds of up to 1 gigabit per second. The public water has also won numerous quality awards.
Award-Winning Health CareThe quality of diversity of medical care sets Jackson apart from other cities, with the anchors of the medical community being The Jackson Clinic and West Tennessee Healthcare, the latter of which serves more than 500,000 people in 19 counties throughout West Tennessee and Southeast Missouri.
Lots to DoJackson isn't known just for one attraction but instead offers the whole package from sports and festivals to outdoor exploration and music. The beautiful natural environment is a perfect setting for kayaking, biking, and running trails, outdoor team sports, and an impressive public parks system. Jackson is also home to the longest-running marathon in the state – the Andrew Jackson Marathon – held the first Saturday each April. With more than 2,500 hotel rooms and a large variety of restaurants and great shopping, there is plenty to keep people busy.
AirportJackson is home to McKellar-Sipes Regional Airport, which provides regional commercial airline service, aircraft service, aircraft charter, major aircraft repairs, and freight handling. Open 365 days a year, the airport's commercial airport service to Atlanta and St. Louis is provided by Air Choice One.
8
Universities and Colleges
Bethel UniversityA private, four-year university associated with the Cumberland Presbyterian Church

Union UniversityPrivate liberal arts university affiliated with the Southern Baptist Convention

University of Memphis LambuthPublic liberal arts university

Freed Hardeman UniversityPrivate liberal arts university in Henderson, TN that is associated with the churches of Christ

Lane CollegePrivate, historically black college associated with the Christian Methodist Episcopal Church
Tennessee College of Applied Technology at JacksonPublic, technical-focused institution
Jackson State Community CollegePublic community college that's a local favorite
University of Tennessee-MartinPublic, four-year university in Martin, TN