Story Joins Town & Country REALTORS®
Story Joins Town & Country REALTORSⓇ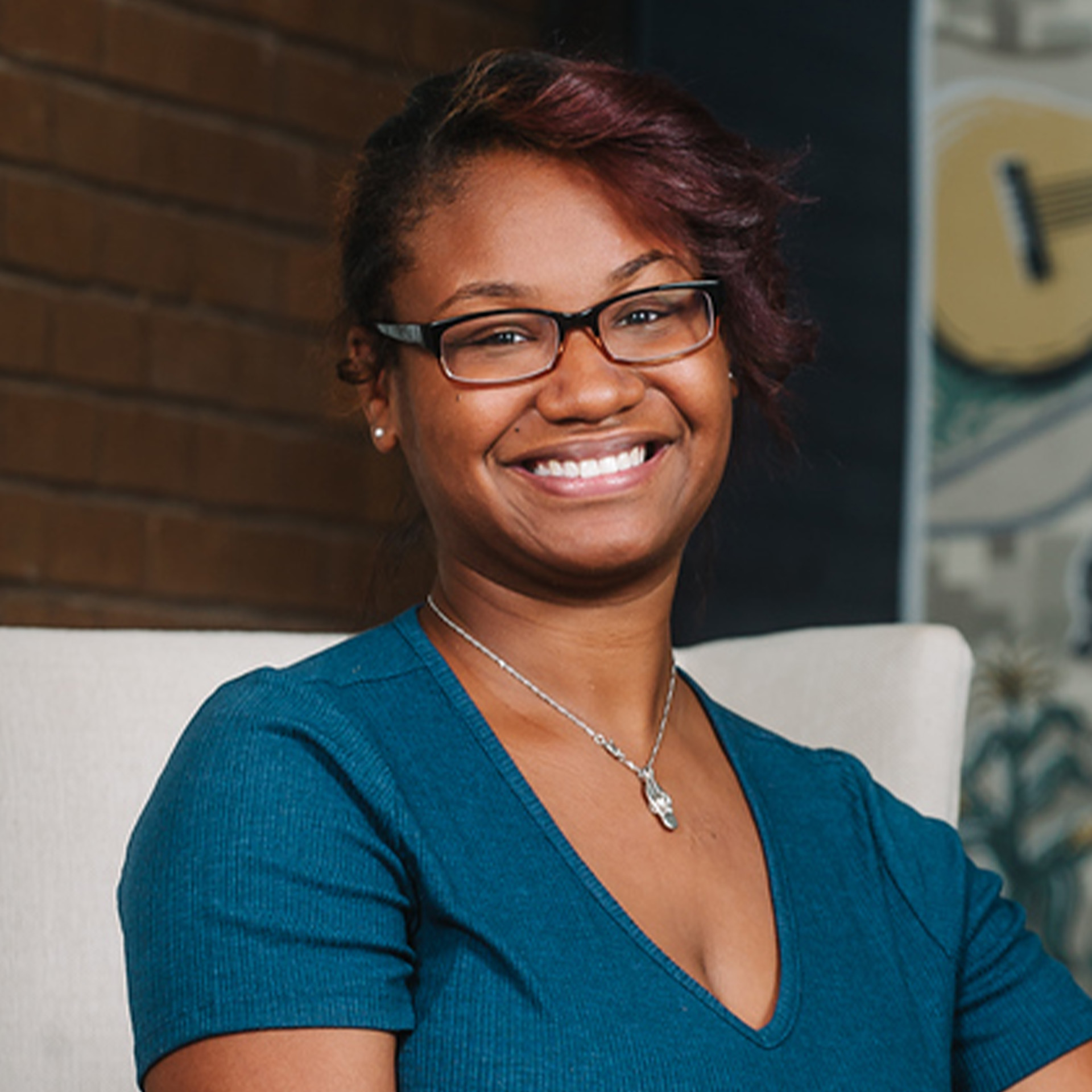 Town & Country REALTORSⓇ is thrilled to welcome Mercedes Story to the company's #1 residential sales team of agents. Story has enjoyed real estate success in the Middle Tennessee area and is eager to do the same here in Jackson. 
In Story's words, "I bleed real estate." 
She grew up loving the real estate industry since her family always discussed real estate as business owners. Story was raised in Atlanta, Georgia, and started real estate online school right out of high school. She began her career in real estate at a well-known Middle Tennessee firm.  
"I chose to become a real estate agent because I am a go-getter and love to help others," said Story. "Real estate is a huge investment and it is important to find an agent that you can trust and enjoy working with." 
Her experience spans from residential real estate to land; with over $2 million sold since 2021. Jackson, Tennessee is the best place for Story to continue her real estate career because this is where her family is and where she wants to grow professionally.
"I have really grown to love Jackson, I love that there is affordable housing and lots of fun different things to do," said Story. "My husband and I have actually just begun the process of buying an investment house which we are very excited about." 
Story is eager to get started at Town and Country REALTORSⓇ. She sees it as a place where she can find real estate success and have a lot of fun doing it. She loves how real estate is always changing, so she has to continually learn new things. 
"We are thrilled to have Mercedes as an addition to our team, said Joey Hale, owner and principal broker of Town & Country REALTORSⓇ. "Her energy and motivation to serve with excellence represent us well. I will enjoy being a small part of her success while she reaches her goals here in Jackson."
When Story is free she enjoys spending time with her husband, Jacob, and daughter Nature. She and her family love getting outside with their german shepherd, Gigi. Story is the type to go get her nails done and then go "muddin'" right after. 
For over 50 years, Town & Country REALTORSⓇ has been serving the West Tennessee community with excellence and integrity. For more information about Town & Country and the services they provide, please call 731-668-7000, visit their website at TownAndCountryRealtors.com, or drop by their office at 1944 Hwy 45 Bypass. To contact Mercedes Story, please call (615) 374-1409 or email mercedesstory@tcrjackson.com.