Buyers Landing Page
Find Your Perfect Home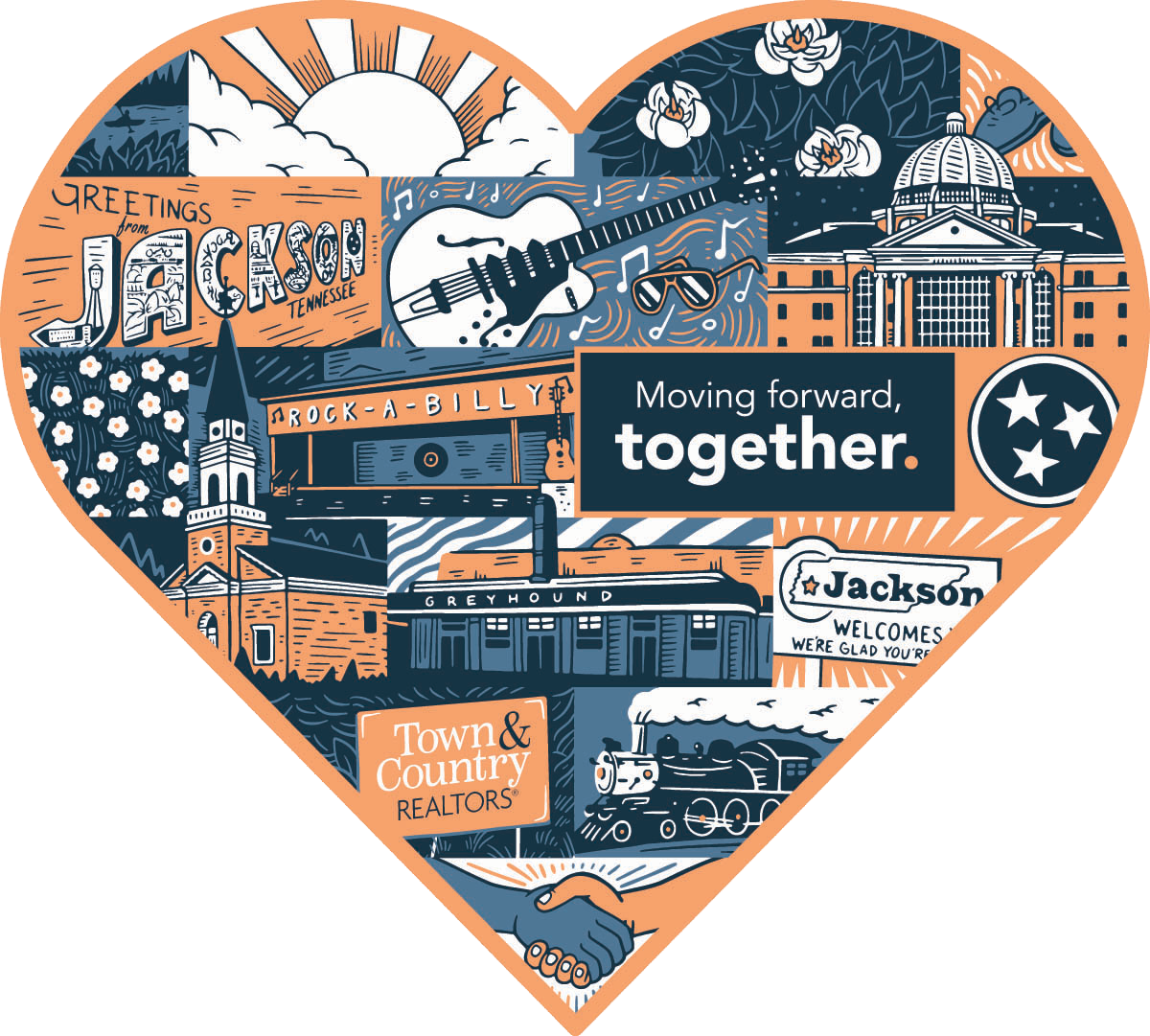 As a buyer, you're looking for the best deal at a price you can afford in an area you love. At Town and Country REALTORS®, our job is to find that place you'll fondly call home.
So first things first; a REALTOR® needs to meet with you to talk about the type of home you're looking for and if you have any specific requirements like extra bedrooms or an outdoor pool.
Together, you and your Town and Country REALTOR® will review homes to find the exact match for you. Fill out the form below to be connected to an experienced and knowledgeable agent.
"*" indicates required fields