Newman Joins Town & Country REALTORSⓇ
Newman Joins Town & Country REALTORSⓇ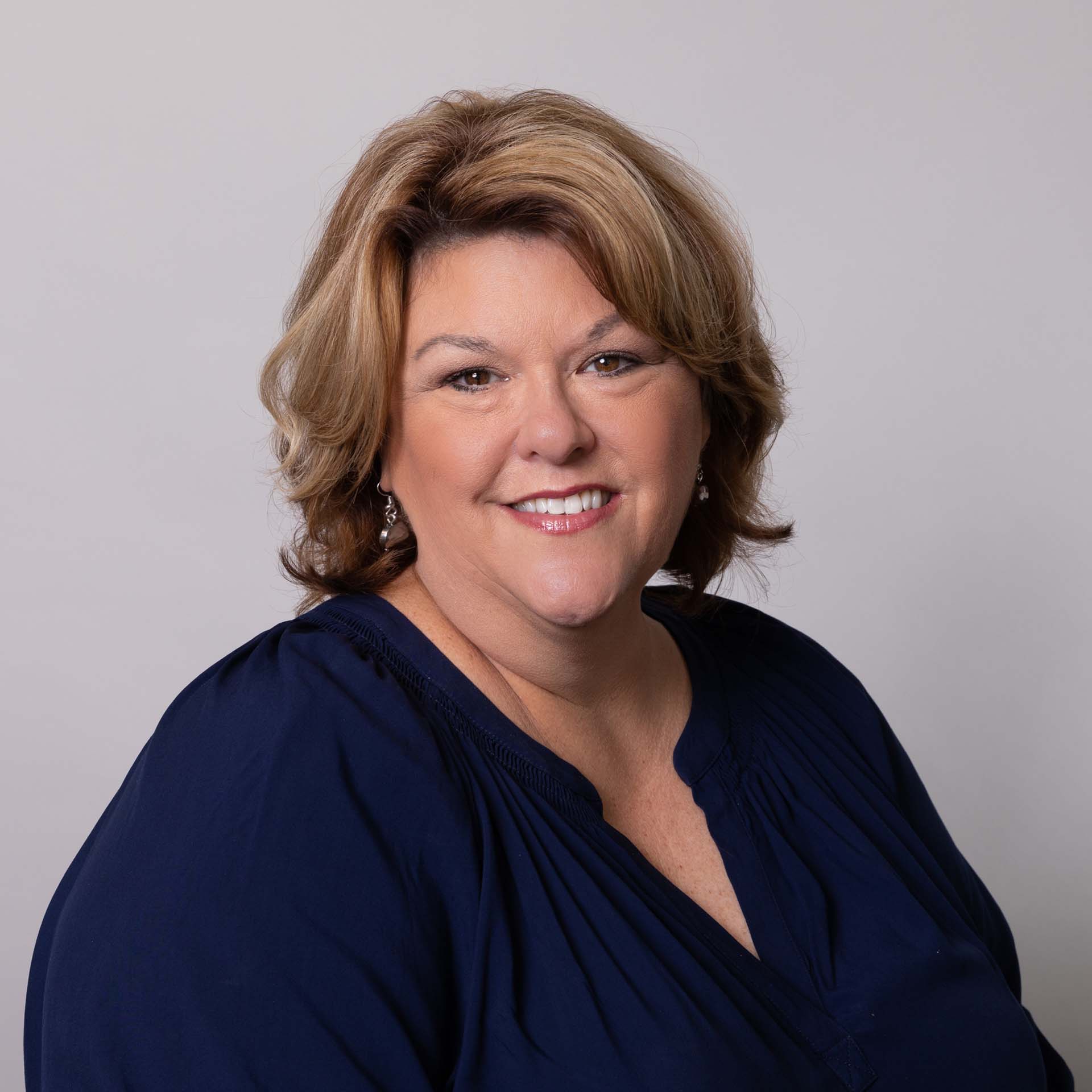 Town & Country REALTORSⓇ extends a warm welcome to their newest sales agent, Kandy Newman. Although she is new to the business of real estate, she brings with her 22 years of statewide sales experience and a focus on personal customer service.
"I have always loved working with my clients to fulfill their needs, dreams and goals. I pride myself in understanding the unique situation and needs of each individual client," Kandy said. "Working as a Real Estate agent is a natural extension of what my business offers to clients all over the state. I'm excited to use this experience to serve my future clients."
"We are delighted to bring Kandy on board," said Joey Hale, owner and principal broker of Town & Country REALTORSⓇ. "She is incredibly warm and dedicated, two traits that can help make an agent successful. A focus on service as we connect with people is crucial in this career. We are excited to see Kandy flourish."
Originally from Middle Tennessee, Kandy moved to Jackson for love—literally. In 2016, she married her husband John Newman and moved to Jackson. Since then, Jackson has become her beloved home, and she quickly became involved in the community. Before that, she lived in Nashville, where she is a managing partner of a family owned business that provides services to customers all over the state.
"I have learned through my years of sales and service that you should treat people like you would want to be treated. I am blessed to have been very successful by doing this," Kandy shared. 
When she's not hard at work caring for her clients, Kandy enjoys a wide range of hobbies, including cookouts, swimming, country drives, and Tennessee Titans games. She and her husband John adore their five children and six grandchildren; she considers herself a people person and notes that human connection contributed to her joining Town & Country.
"Entering real estate, it was important for me that I work with a very reputable company," she said. "Town & Country is a growing, community-oriented company where I will gain knowledge from incredibly experienced agents, supported by an encouraging and honest broker. Like I have learned in my business, a focus on people over dollars is the foundation of a great client relationship. I'm excited to love and serve West and Middle Tennessee through this career." 
For over 50 years, Town & Country REALTORSⓇ has been serving the West Tennessee community with excellence and integrity. For more information about Town & Country and the services they provide, please call 731-668-7000, visit their website at TownAndCountryRealtors.com, or drop by their office at 1944 Hwy 45 Bypass. To contact Kandy Newman, please call 731-300-1850 or email kandynewman@tcrjackson.com.