Williams Joins Town & Country REALTORSⓇ
Matt Williams joins Town & Country REALTORSⓇ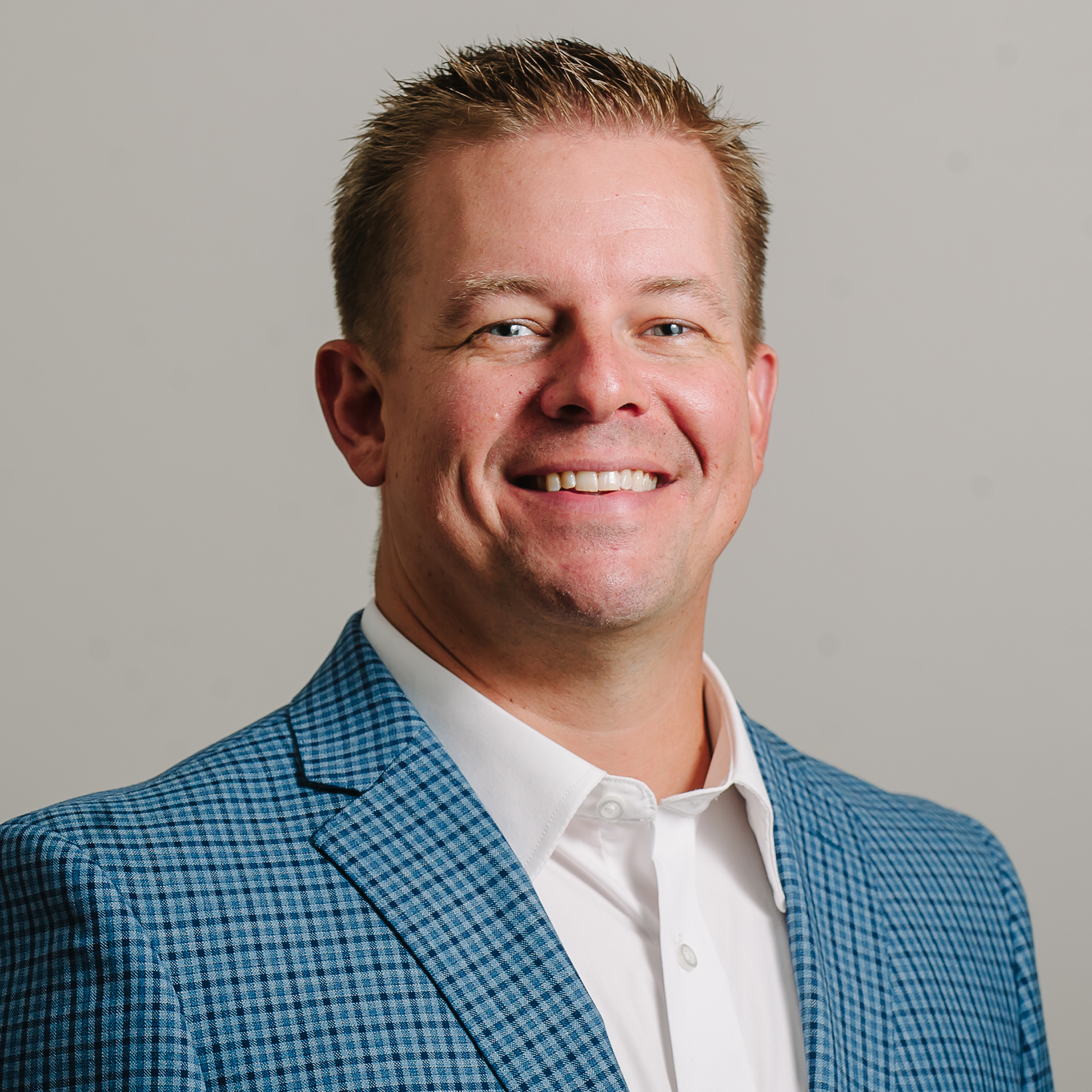 Town & Country REALTORSⓇ is pleased to welcome Matt Williams to the company's team of top-tier agents. As an investor with over 10 years of experience in Jackson's housing market, Matt is no stranger to the real estate industry.
"I love real estate in all its facets," he said. "Even for first-time buyers, real estate is an investment. I view everything I do through that lens. How can I help you make the most of such a huge investment?"
"We're pleased to have Matt come aboard," said Joey Hale, owner and principal broker of Town & Country REALTORSⓇ. "He's got such a wealth of knowledge when it comes to investing, and we are excited to watch his career flourish."
Real estate runs in the family for Matt: his wife, Ginger, is already one of Town & Country's premier agents. Even before joining the firm, the Williamses were hard at work networking and building real estate portfolios with a vision to see Jackson grow and thrive. Matt's deep connection to Jackson drove his decision to earn his real estate license and join Town & Country.
"My family has been in Jackson for four generations," Matt shared, "and so has Ginger's. That kind of network and connection is hard to find anywhere else. I'm honored to build my business here, especially in a locally owned company with an impeccable reputation."
Outside of real estate, Matt has a background in analytics, a skill that powers his investing expertise. He and Ginger have two sons and a huge extended family to enjoy spending time with. Matt also enjoys golf and other sports as well as concerts and supporting local events in Jackson.
"This is home and will continue to be home," he said of the community. "I'm eager for the opportunities that will come from serving buyers, sellers, and investors in Jackson through a company with a healthy family atmosphere. We're all on the same team."
For over 50 years, Town & Country REALTORSⓇ has been serving the West Tennessee community with excellence and integrity. For more information about Town & Country and the services they provide, please call 731-668-7000, visit their website at TownAndCountryRealtors.com, or drop by their office at 1944 Hwy 45 Bypass. To contact Matt Williams, please call 731-426-3181 or email mattwilliams@tcrjackson.com.