Holt Joins Town & Country REALTORSⓇ
Holt Joins Town & Country REALTORSⓇ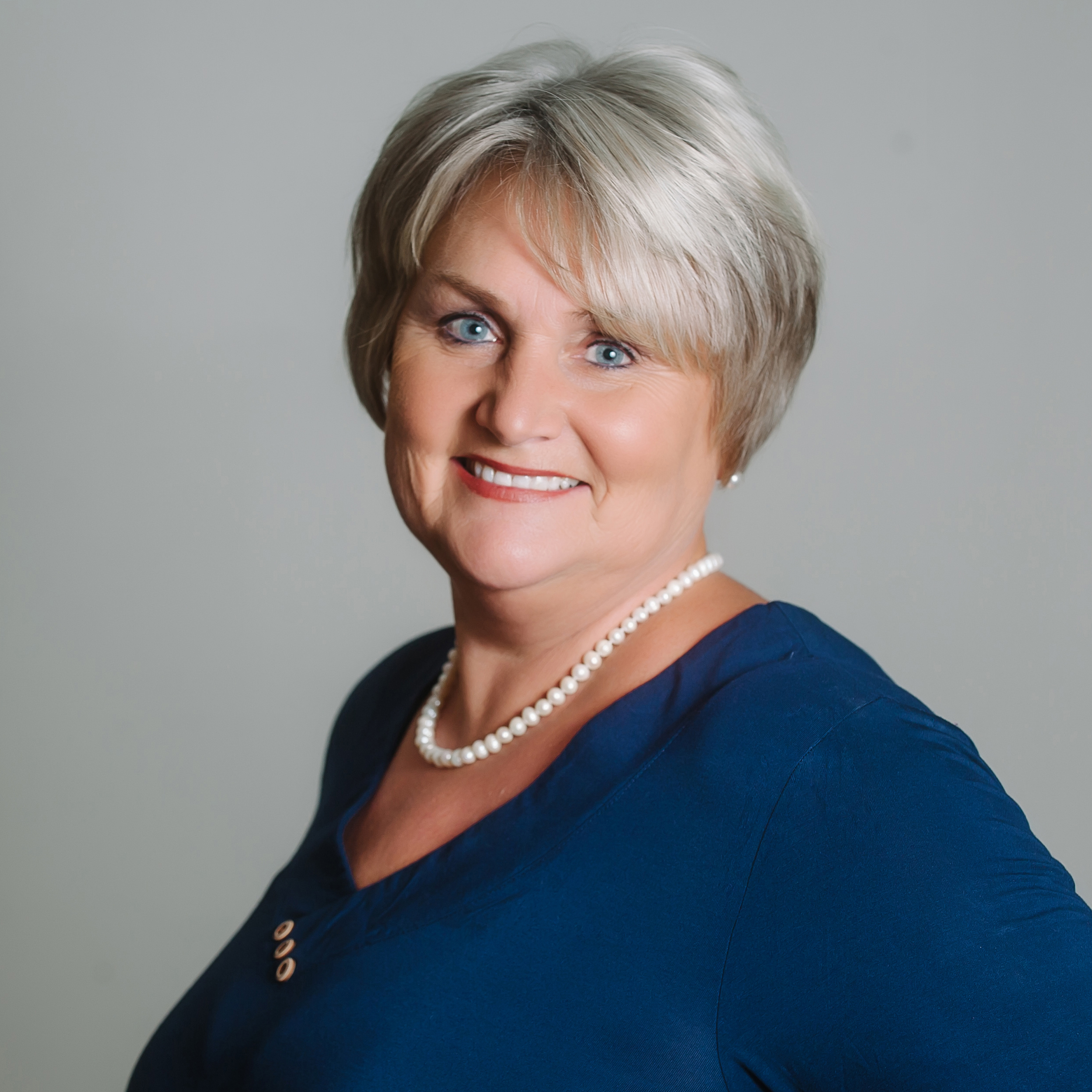 Town & Country REALTORSⓇ is pleased to welcome Kim Holt to the team. A native of Trenton, TN, Kim comes to Town & Country from a long career in social work and education. Newly licensed and ready to dive in, she has undergone Town & Country's unparalleled training and mentorship program.
"I've been involved in real estate before by building, flipping, and renting homes," she said. "I'm excited to shift my career focus to this arena and get involved in this ever-changing market."
"Kim brings great energy to the team," said Joey Hale, owner and principal broker of Town & Country REALTORSⓇ. "Her incredibly strong business sense and community ties to Trenton give her an immediate edge in this market."
Before becoming a REALTOR®, Kim opened her own boutique which she still successfully enjoys, was the landlord for several rental properties, flipped houses, and has built three homes (and working on a fourth) as a subcontractor. In addition to this experience, she also enjoyed 14 years in social work and 15 years in education. Her connection to people is part of what drove her decision to pursue a career in real estate.
"It's exciting to help someone find that perfect house they can turn into their home," she said. "Connecting with clients and really understanding them is what makes or breaks any real estate deal. Closing the deal is a good goal, but it's ultimately about serving with compassion and expertise."
Outside of real estate, Kim has been married to her high school sweetheart for 34 years. Together they have two children (and their spouses) and 5 grandchildren that have stolen their hearts. She loves camping, football season, and serving at First Baptist Church. A family environment is important to her, and seeking that atmosphere prompted her to join Town & Country.
"This is an environment where people thrive," she said. "The support system is like no other. It feels like a family that enjoys each other's fellowship as well as working together to find the right fit for their clients."
Teamwork, service, and family all drive Kim's efforts as she embarks on this stage of her career in the West Tennessee area, and she is especially proud to serve her hometown of Trenton.
"I've got a motto from Dr. James Dobson," she shared. "'I would consider my earthly existence to have been wasted if I could not recall a loving family, a consistent investment in the lives of others, and an earnest attempt to serve the God that made me.' Let me serve you next!"
For over 50 years, Town & Country REALTORSⓇ has been serving the West Tennessee community with excellence and integrity. For more information about Town & Country and the services they provide, please call 731-668-7000, visit their website at TownAndCountryRealtors.com, or drop by their office at 1944 Hwy 45 Bypass. To contact Kim Holt, please call 731-676-0071 or email kimholt@tcrjackson.com.