Town & Country REALTORSⓇ welcomes back Kee
Town & Country REALTORSⓇ welcomes back Kee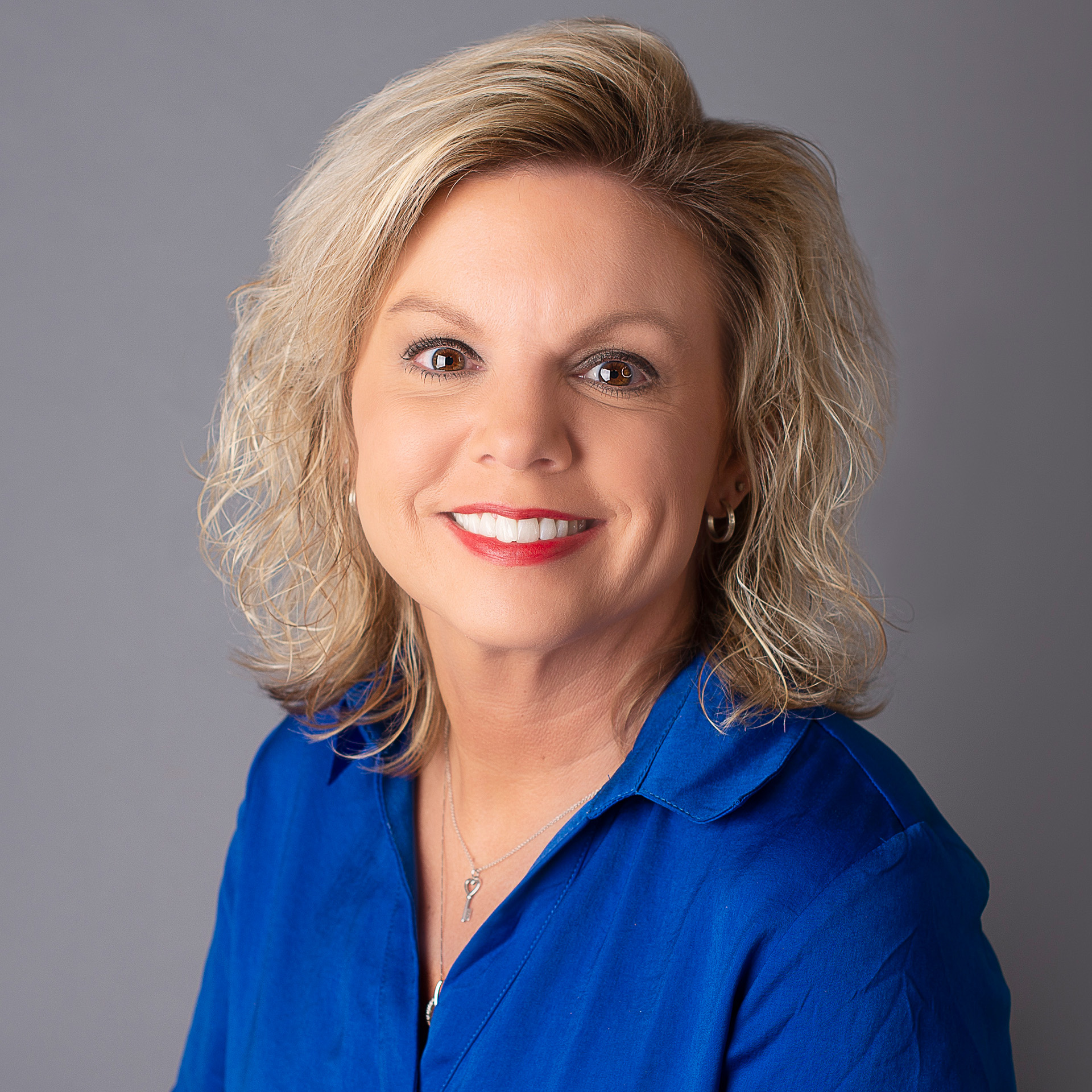 Town and Country Realtors is excited to welcome back Debra Kee Broker/REALTORⓇ to our team of agents. She has an incredible amount of real estate knowledge with over seven years of experience and over 49 million sold. Kee has earned a real estate broker's license and multiple other real estate designations, such as the ABR, SRF, AHWD, and EPRO.
Kee is currently the President-Elect of CWTAR and has been on the board of directors for two years. She is heavily involved in all things West Tennessee real estate. She wants to see West Tennessee continue to grow and for people to see how much it has to offer. 
"I am so thankful for the team at Town and Country Realtors, the systems and tools they offer to support my business allow me to spend more time connecting with and serving my clients," said Kee. "The team camaraderie and the family-like atmosphere is something I cherish greatly."
Town & Country's support staff played a large role in Kee returning – the company boasts in their marketing department and transaction team who assist and allow the realtors to better serve their clients.
 "I am thrilled to welcome Debra back to my team," said Joey Hale, owner and principal broker of Town & Country REALTORSⓇ. "She has a keen ability to influence those around her and brings laughter to our team culture. I look forward to leaning on her experience as a broker while we continue to pursue excellence in business."
Debra lives in Bells and has been married to her husband, Jeff Kee, since 1990. She loves reading, traveling, and spending time with her family, especially her 3 year old grandson. 
She could be the "Kee" to your real estate needs.
For over 50 years, Town & Country REALTORSⓇ has been serving the West Tennessee community with excellence and integrity. For more information about Town & Country and the services they provide, please call 731-668-7000, visit their website at TownAndCountryRealtors.com, or drop by their office at 1944 Hwy 45 Bypass. To contact Debra Kee, please call 731-501-0161 or email debrakee@tcrjackson.com