Bell Joins Town & Country REALTORS®
Bell Joins Town & Country REALTORSⓇ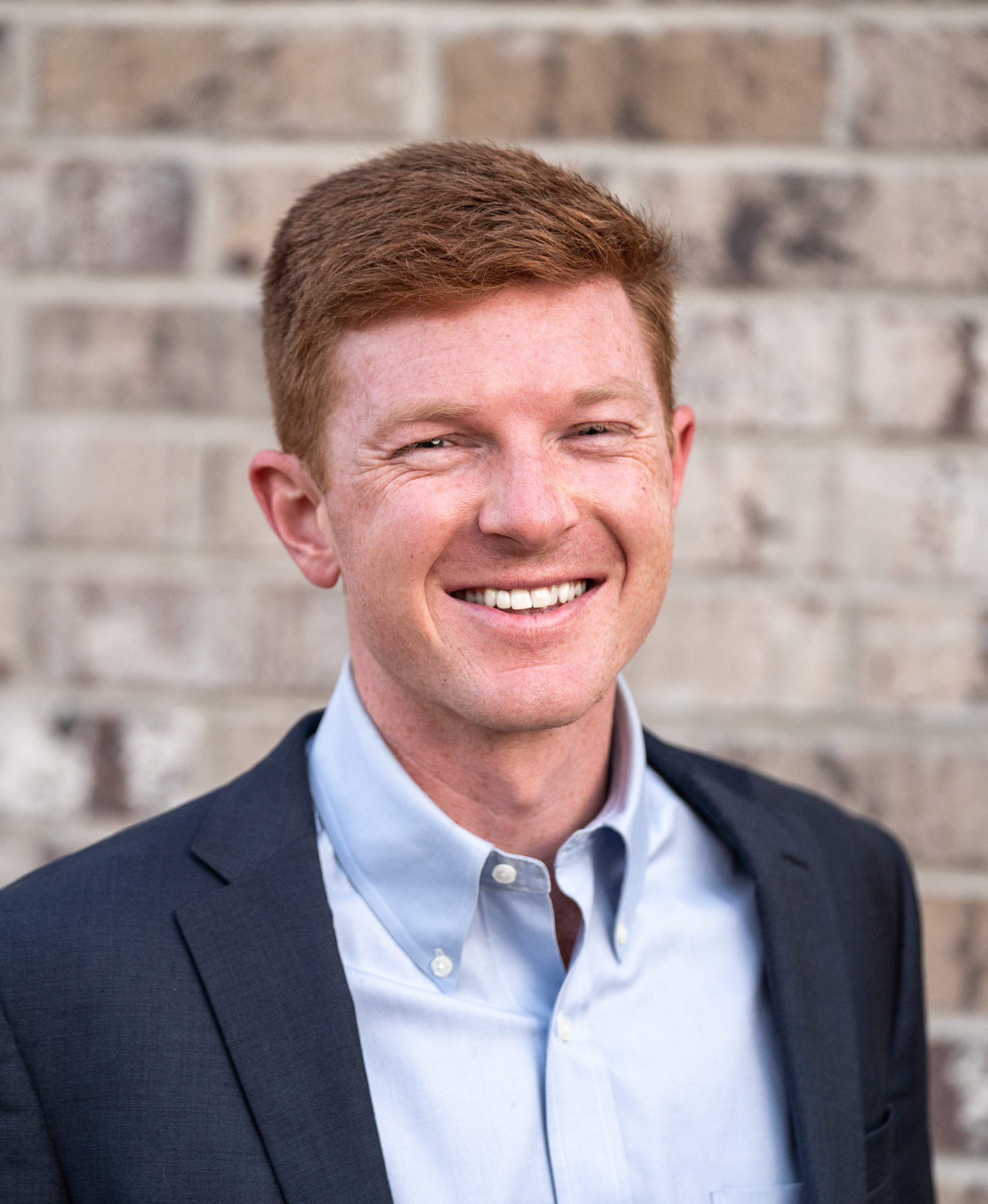 Town & Country REALTORSⓇ is thrilled to welcome Bailey Bell to Jackson's #1 residential real estate firm. Bell, a Jackson native, is excited to make a new impact in the real estate profession. He has transitioned out of his previous role of recruiting and has teamed up with the Ginger Williams Team.
"There are few decisions more significant than buying or selling your largest asset," said Bell. "My personal mission is to lead my clients through this process knowing they have someone they can trust and advocate for their best interest."
Bell thinks Jackson is the perfect place to start his real estate career. Bell chose Town & Country Realtors exclusively for the culture, mission, and opportunity for impact.
"I was born and raised here in Jackson, this city is my home," said Bell. "I am raising my family in Jackson, so I want to make an impact on this community and in the lives of my clients."
Bell attended Union University where he studied Economics and was a collegiate athlete; he then went on to receive his MBA from Union as well. Over the last 6 years, he continued to work at Union. He recruited students from the southeast United States as an enrollment counselor and currently coaches Union's NCAA DII Men's and Women's Cross Country teams. 

"Anyone close to Bailey will tell you he is perfectly qualified to guide people through one of the most important transitions of their lives," said Ginger Williams REALTORⓇ. "His care for people, heart to coach, and love for his community make him an easy choice for my team."
"Town & Country is known for the same attributes Bailey exudes; integrity first, service before self, and excellence in all we do," said Joey Hale, owner and principal broker of Town & Country REALTORSⓇ. "He is a great fit for our team and will advocate well for Jackson and West TN."
Bell is active at Fellowship Bible Church and in the community. He enjoys competing in IronMan Triathlons and ultra-marathons. Bell's favorite thing to do is go on adventures with his wife and two daughters. You can usually find them on a hiking trail, kayaking, golfing, or traveling with friends.
For over 50 years, Town & Country REALTORSⓇ has been serving the West Tennessee community with excellence and integrity. For more information about Town & Country and the services they provide, please call 731-668-7000, visit their website at TownAndCountryRealtors.com, or drop by their office at 1944 Hwy 45 Bypass. To contact Bailey Bell, please call (731) 513-3028 or email baileybell@tcrjackson.com.