Rob Caldwell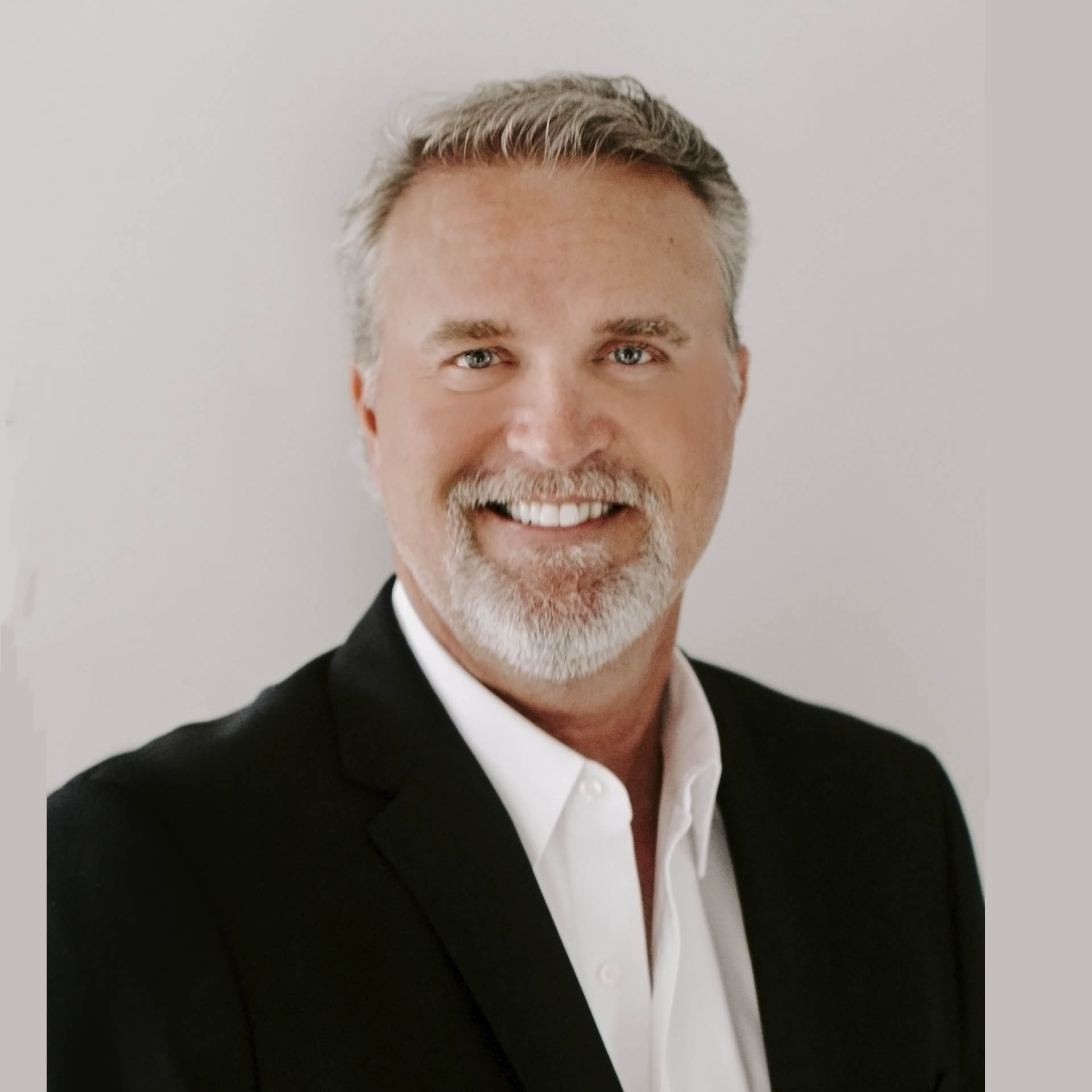 Choose this Agent
Over $11 million in sales
6 years in real estate
Works with Buyers & Sellers
Testimonial
"I had a house listed with another realty company for one year, and after no results, I terminated the contract. Four months later, and with a recommendation from a local friend, I contacted Rob Caldwell with Town & Country Realtors. Rob took pictures and did all the necessary paperwork to list the property in a timely manner. Rob placed the sign in front of my property on April 4.
Unbelievable series of events happen next.
Rob had a contract on the house the very next day. We closed on the house seven days after he placed a sign on the property. This has to be close to a record on listing, selling, and closing on a house.
I can't tell you how much I appreciated working with Rob Caldwell of Town & Country Realtors. He was very knowledgeable with what he was doing. I would recommend him to anyone buying or selling property. Once again, thanks Rob for a great job." – Leon White