Kristen Londe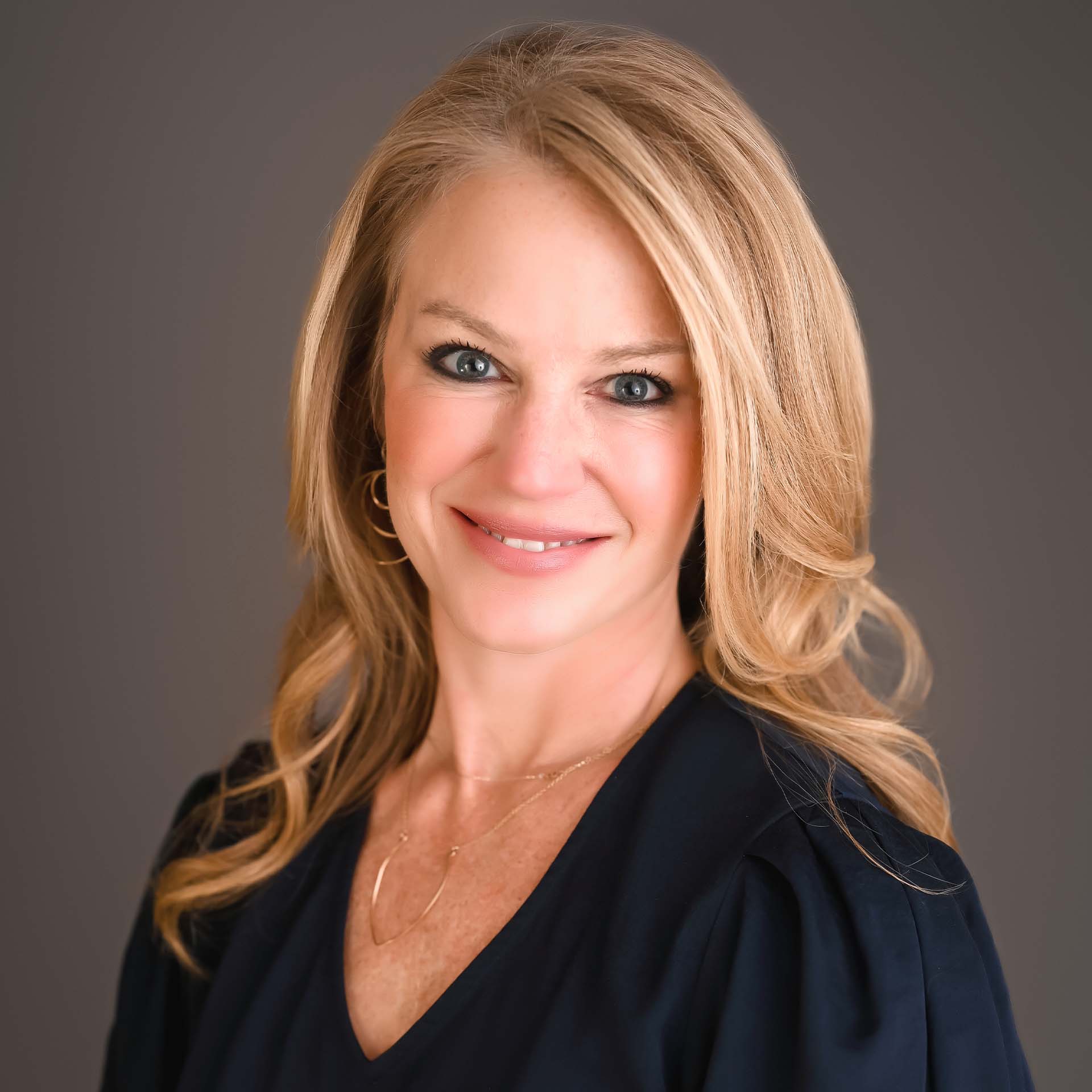 Choose this Agent
Over 8 years of real estate experience
Graduate of Union University
$52.8 million in sales
Town & Country REALTORSⓇ is delighted to announce the growth of the team with the addition of Kristen Londe. Kristen is a highly experienced, beloved real estate agent in the Jackson community with 8 years of real estate under her belt and almost $53 million sold. Along with her vast experience, she embodies professionalism and genuine care for her clients.
"It's my job and my honor to support clients as they navigate the buying and selling processes," Kristen said. "That moment where a seller receives a fabulous offer or a buyer walks into a home and knows it's the one—that's what I'm going for."
"What sets our team apart is the quality of our agents, and Kristen is no exception." said Joey Hale, owner and principal broker of Town & Country REALTORSⓇ. "She is an authentically kind person as well as a talented, hardworking agent. We're so excited that she has chosen to take her business to the next level with us."
"I really align with Town & Country in that this isn't just a job but a personal commitment to other people," Kristen said. "I call my past clients my forever clients, because this is about our lives connecting more so than it is about helping them buy or sell a home."
Kristen's career showcases a wide variety of clients served, from first time home buyers to upsizing families to everyone in between. Her wealth of experience means a client can safely leave the process in her hands and trust her to handle the details. She provides an outstanding level of care regardless of budget and works hard to make sure her clients are supported and confident from day one to closing day.
When not connecting with clients or expertly negotiating contracts, Kristen enjoys spending time with her three children—18-year-old twins Laney and Steele and 12-year-old Guy. She loves watching her kids play sports and going on family vacations to the beach or anywhere there is a sunset. Her two dogs, Gunner and Blu, round out the family. She is also a native of Tupelo, MS, and moved to Jackson in 1993 to attend Union University, where she studied nursing and received a Bachelor of Science in Nursing. After many years in the medical community, she transitioned to real estate so she could continue to share her passion for people by helping them navigate their real estate needs.
"I'm excited to go higher," she shared. "My clients so far have been incredible, and I can't wait to meet new faces or serve my forever clients if they need me. There's nowhere to go but up."