Ginger Williams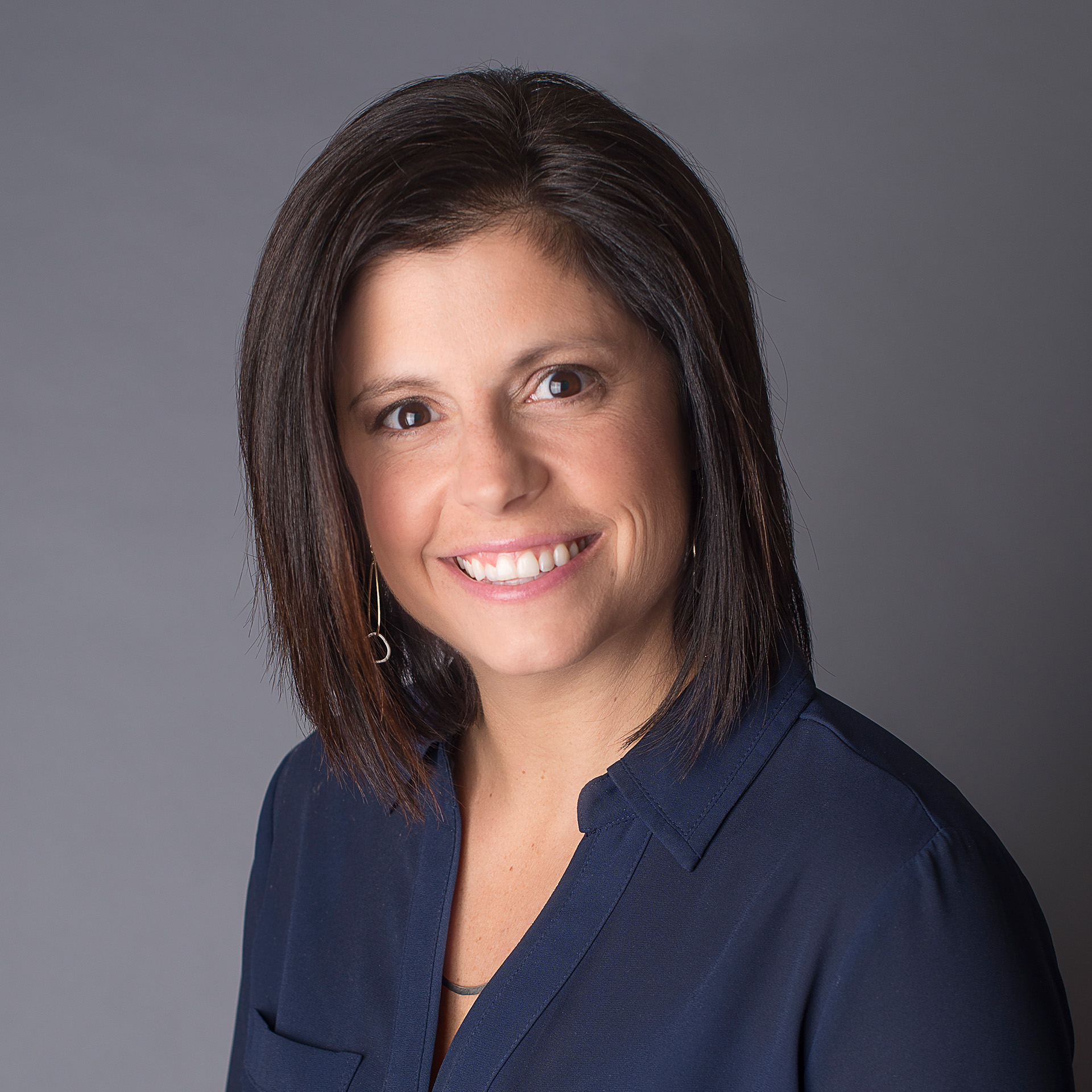 Choose this Agent
Real Estate Investor
Jackson Business Journal Writer for 4 years
Lifelong resident of Jackson, TN
Lifetime Jackson resident, Ginger Williams joined Town & Country Realtors in 2019. Williams has been a contributor and editor of the Jackson Business Journal, as well as one of the writers of the history book of Jackson: Yesterday, Today and Tomorrow and Our Jackson Home. She has also worked with community leaders and local businesses as an account executive at VIP Magazine. In 2017, she launched a new VIP magazine in Bowling Green, Ky. In 2014, she worked with Reed Marketing to create marketing campaigns for various businesses. She has also spearheaded the citywide water balloon fight on 731 Day for the last three years. She currently serves on the board for the Jackson Arts Council and the Scarlet Rope Project.

Williams received her Associate's degree from Jackson State Community College and her Bachelor's degree from Boyce College in Louisville, Ky. She is married to Matt Williams and they have two sons, Blake and Ethan. She is a Sunday School teacher and member of Cornerstone Community Church. As a real estate investor for the last ten years, Williams is excited to work with other investors, business owners and community leaders to promote Jackson.
Click here to view the 3D Walk-thru tour on 80 Ridgecrest Road!