Cole Murray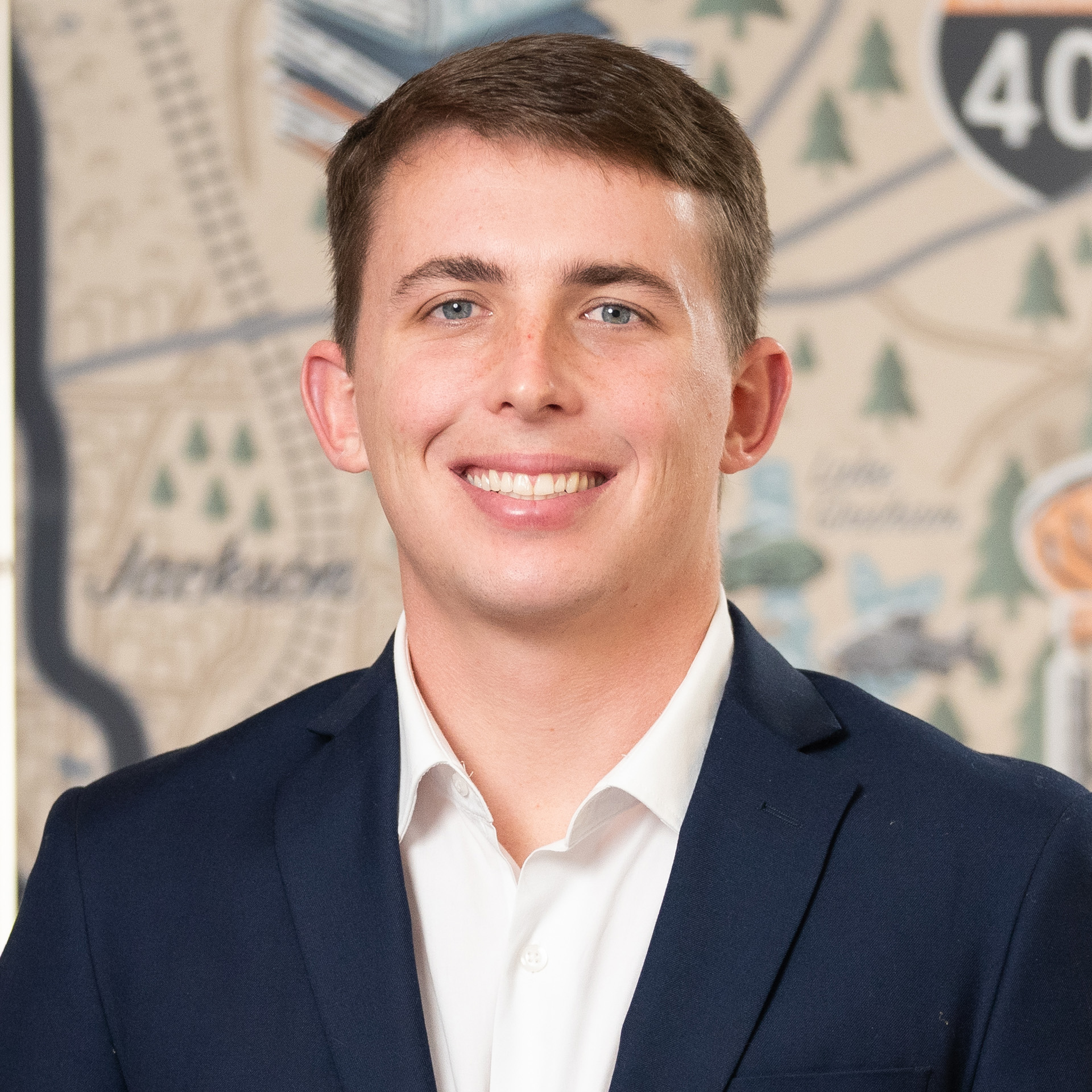 Choose this Agent
Real Estate Investor
Lifetime Resident of Jackson
Graduate of the University of Tennessee Knoxville
Cole isn't a newcomer to the world of real estate. He brings with him vast experience in owning and managing real estate. Cole has grown up in and been around the business his whole life, whether through his mom, family business, or owning rental properties himself since graduating from the University of Tennessee at Knoxville in 2016.
"Since being a part of the rental and investment side of real estate for the last few years, I have been eager to expand my expertise. I've wanted to get into residential real estate ever since sitting down with some of my past rental clients and walking them through the buying process," said Murray.
"It's a no-brainer to bring Cole aboard," said Joey Hale, owner and principal broker of Town & Country REALTORSⓇ. "Real estate is in his blood, and I'm excited to see how he can grow at this firm."
Real estate runs in the family for Cole: his mother, Kelly, is already one of Town & Country's most experienced agents. Cole decided to set his roots in Jackson since he was born and raised in this community.
"I love the people of Jackson and could never consider living anywhere else," said Murray.
His family has lived in this community for over 100 years and has owned small businesses, such as Murray Guard, Inc. and Posh Lighting & Interiors.
Get to Know Cole Murray
Take a minute to sit down with Town & Country's newest REALTOR®, Cole Murray.
Watch