Lowery Joins Town & Country REALTORSⓇ
Lowery Joins Town & Country REALTORSⓇ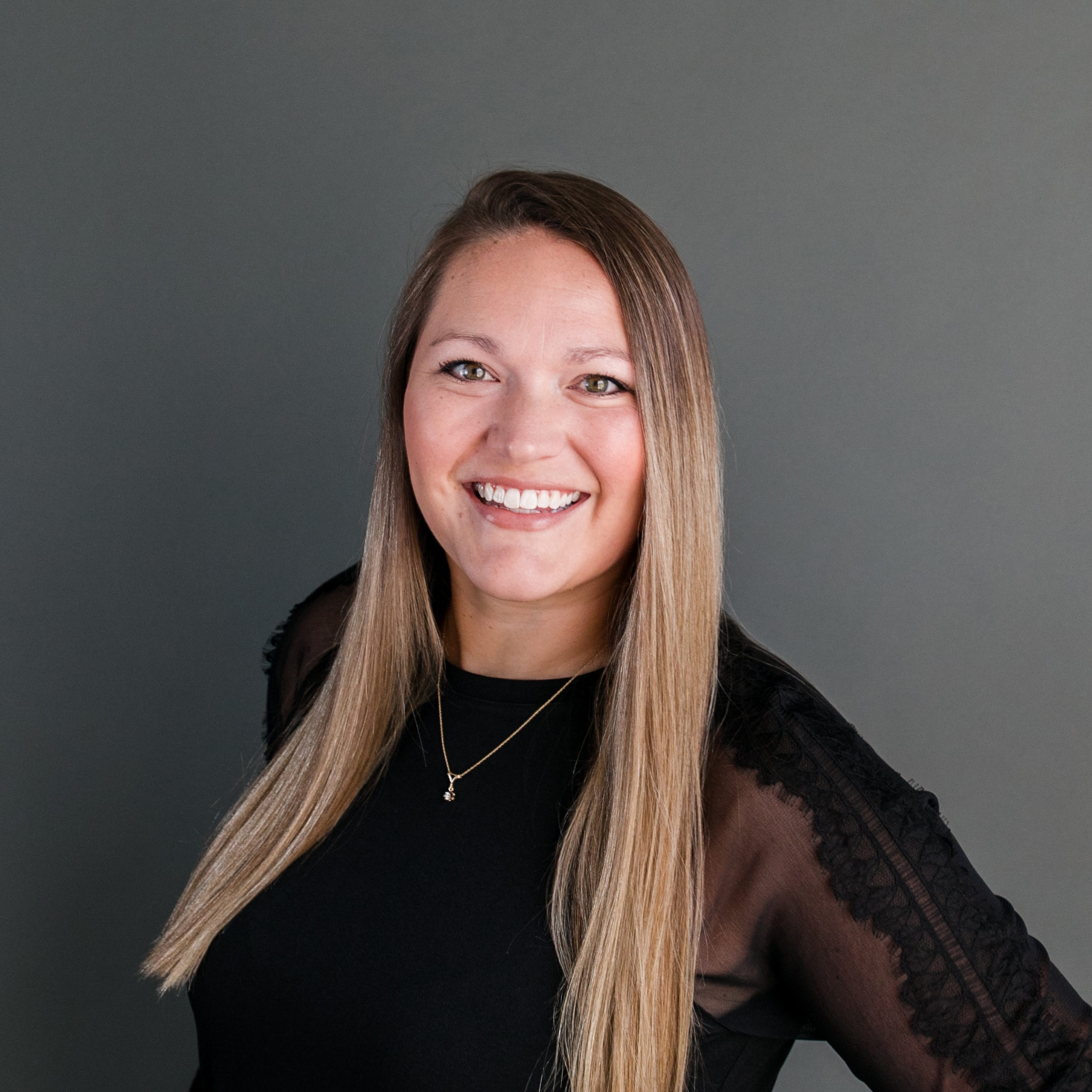 Town & Country REALTORSⓇ is pleased to announce the growth of the Lauren Hyde Team with the addition of Katherine Lowery. With three years of real estate experience, Katherine joins as a dedicated member and licensed realtor to better serve and support her team's clients. 
 "I'm excited to be a part of this new adventure," Katherine shared. "I get to be part of the entire process of such an important life event for people."
 "We're delighted to have Katherine join us," said Joey Hale, owner and principal broker of Town & Country REALTORSⓇ. "The Lauren Hyde Team has experienced phenomenal growth, and adding a team member will only enhance the level of service they can provide."
 "Any real estate agent will tell you the slowest part of the process is the paperwork," team lead Lauren Hyde shared. "Adding Katherine means I get to spend more time connecting with my buyers and sellers without compromising the quality I strive for."
Katherine is a native of Jackson with many personal connections in her family and friends. She is a graduate of Tennessee Tech University. Before coming to real estate, she enjoyed a career in healthcare. She began her real estate career 2018 and has been eagerly serving clients ever since.
"Real estate is an incredibly competitive field, and it can be easy to get overwhelmed by paperwork," she said. "The opportunity to support one of Town & Country's top producers is very exciting, as is all the potential for growth on this team."
When not working hard for the Lauren Hyde Team, Katherine enjoys her close-knit family, including her husband Nate, her parents, and her two brothers and their families–not to mention her Goldendoodle, Bogey. She and Nate are avid sports fans, enjoying both football and golf, which Katherine played for Tennessee Tech. She is also an accomplished artist and has her own business painting portraits and other artwork for clients. She is proud to support top-quality real estate services for the people of her native West Tennessee.
"It matters to be part of a successful local firm like Town & Country," she said. "My role means I get to make a huge life event go more smoothly for everyone Lauren and I serve. I can't wait to see where we go from here." 
For over 50 years, Town & Country REALTORSⓇ has been serving the West Tennessee community with excellence and integrity. For more information about Town & Country and the services they provide, please call 731-668-7000, visit their website at TownAndCountryRealtors.com, or drop by their office at 1944 Hwy 45 Bypass. To contact the Lauren Hyde Team, please call 205-453-2955 or email laurenhyde@tcrjackson.com.