Kozlowski Joins Town & Country REALTORSⓇ
Kozlowski Joins Town & Country REALTORSⓇ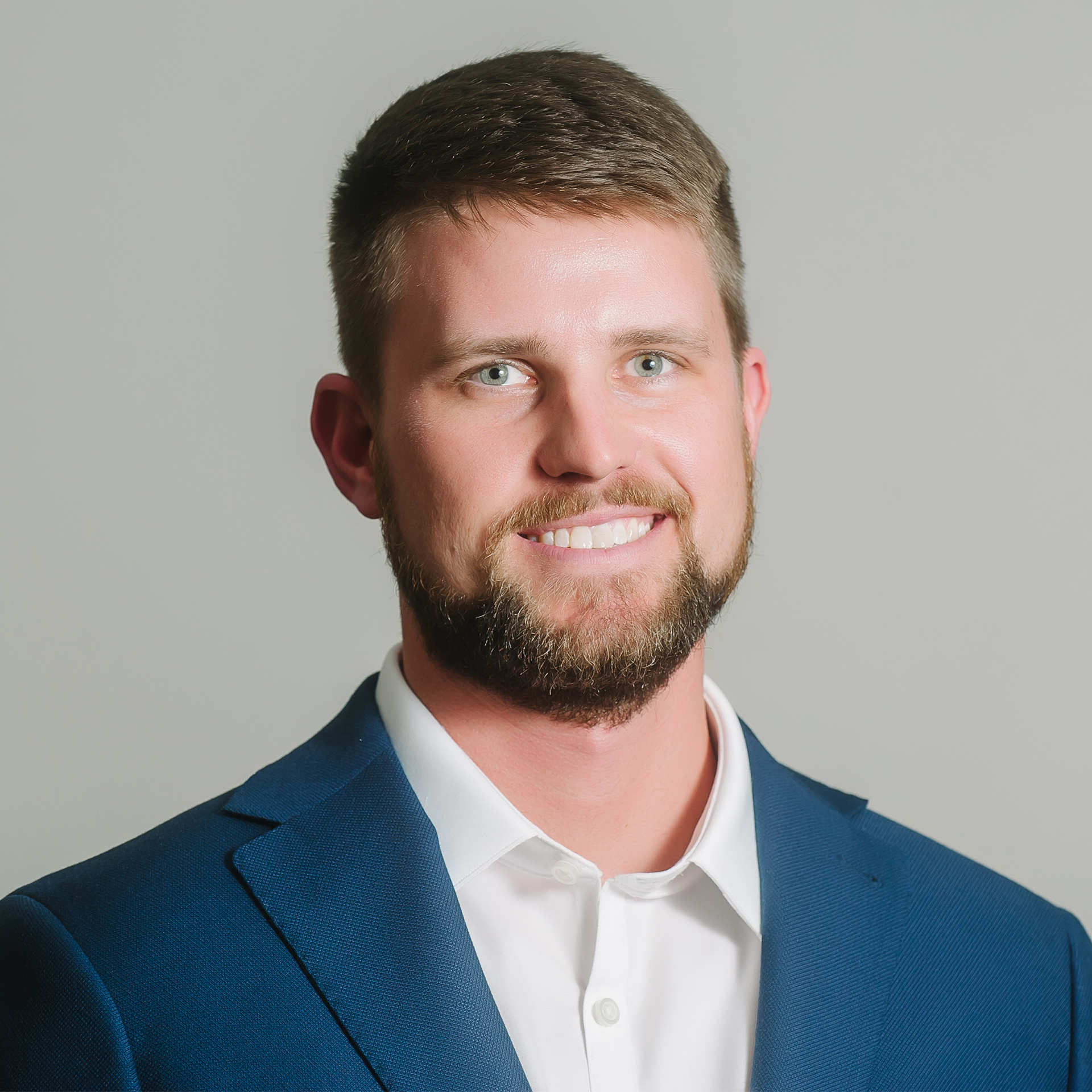 Town & Country REALTORSⓇ warmly welcomes Brian "Koz" Kozlowski to the top-ranked residential sales team in West Tennessee. Although new to real estate, the born-and-bred Jackson native is no stranger to running his own business, and he brings that experience and determination to Town & Country.
"It made sense to join Town & Country," he said. "Friends of mine have been part of the team for years, and I'm ready to invest in a career field that helps others and creates opportunities for advancement."
"Brian has hit the ground running," said Joey Hale, owner and principal broker of Town & Country REALTORSⓇ. "He's already been embraced by our other agents and has a great energy about it. His business sense and teachability will take him far."
In addition to his previous business experience, Brian comes to Town & Country with a background in agriculture, holding a Master's degree in agriculture systems and soil science and 10 years' experience as a research associate at the West Tennessee Research and Education Center.
"You could say I know West Tennessee from the ground up," he shared. "Knowing the soil isn't a requirement to sell homes built on it, but it does help me more fully appreciate the connection that real estate builds between people and the places they live."
Brian is also a military veteran, husband to Tabitha, and father to Abigail and Asher. He serves as a board member for the Better Balance Foundation, and when he's not building his business or serving the community, he can be found hunting, fishing, or spending time with friends and family. He is family oriented both at and away from work, a fact that contributed to his choice to launch his real estate career with Town & Country.
"This company has a family environment with incredibly motivated agents," he said. "I am also grateful for the fact that Town & Country is veteran-owned and operated. There's a camaraderie here."
He went on, "Real estate transactions can be incredibly personal and often involve the whole family. It's helpful to reflect that family mindset starting at the office, so I can really connect with and understand my clients to serve them the best that I can." 
For over 50 years, Town & Country REALTORSⓇ has been serving the West Tennessee community with excellence and integrity. For more information about Town & Country and the services they provide, please call 731-668-7000, visit their website at TownAndCountryRealtors.com, or drop by their office at 1944 Hwy 45 Bypass. To contact Brian Kozlowski, please call 731-437-0980 or email briank@tcrjackson.com.