Nikki Lovelace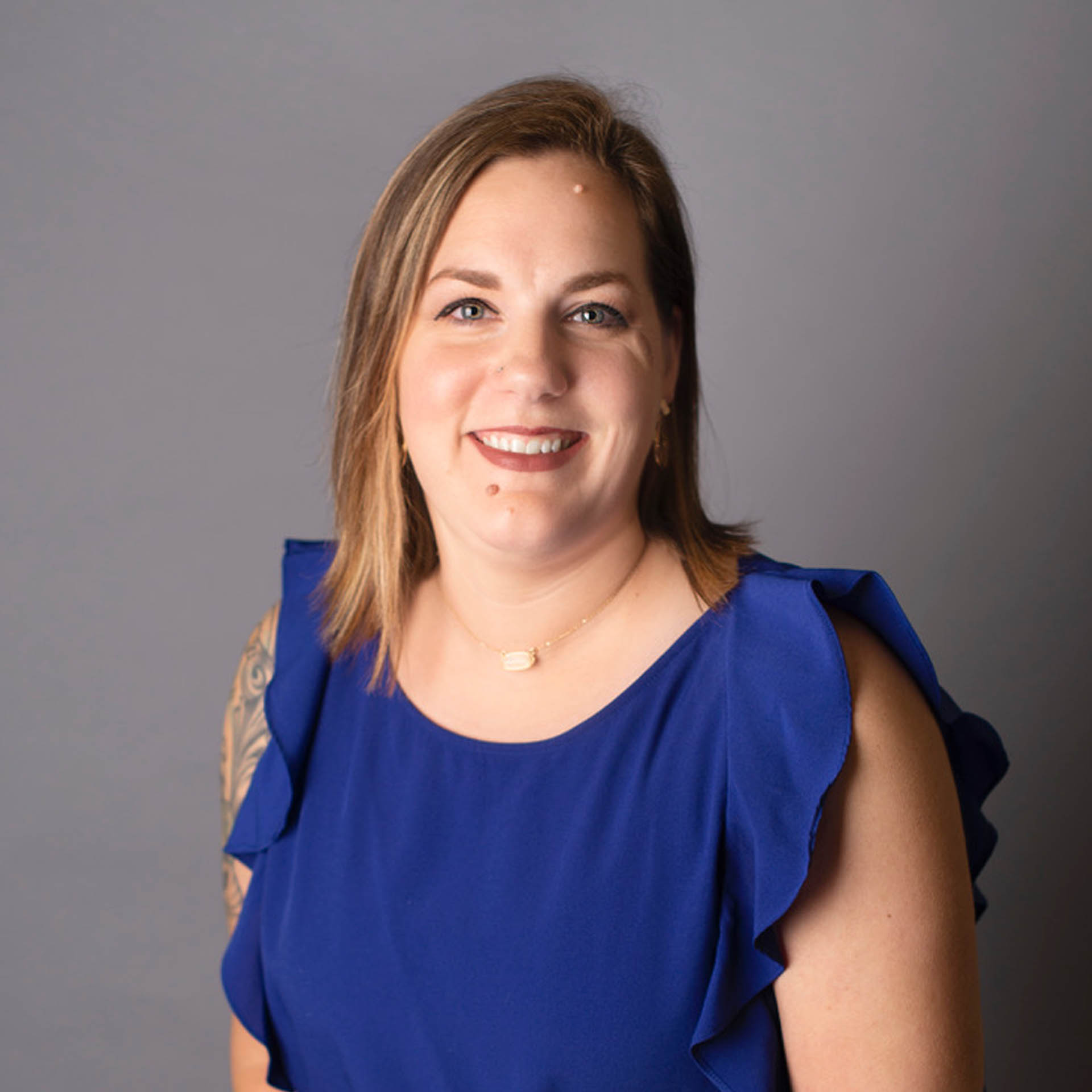 Choose this Agent
REALTOR® since 2019
Twin mom to Lincoln and Ellie
First listed home under contract within 48 hours
Having been raised in Pinson, then living in Martin, Jackson, and Brownsville communities throughout her adult life, Nikki is proud to call West Tennessee her home. Especially excited to raise her own family here, she continues to build her professional career around the things she values most: loving and serving the community.
Familiar with the world of small business, Nikki is well acquainted with the multitasking and organization that running a business entails. As a realtor, Nikki has undergone additional training and is bound by a code of ethics, which helps her ensure that she is doing her best to not only find their perfect home but also to build a genuine relationship with them. Buying and selling a home is a huge deal, and she is ready to join you on that journey!
When she's not helping clients buy, sell or clean their homes, Nikki enjoys serving as the lead teacher in the infant room at Little Lambs Parents' Day Out program in Jackson, serving as an active officer of the Jackson Area Mother's of Multiples group, and spending time with family and friends.