Kandy Newman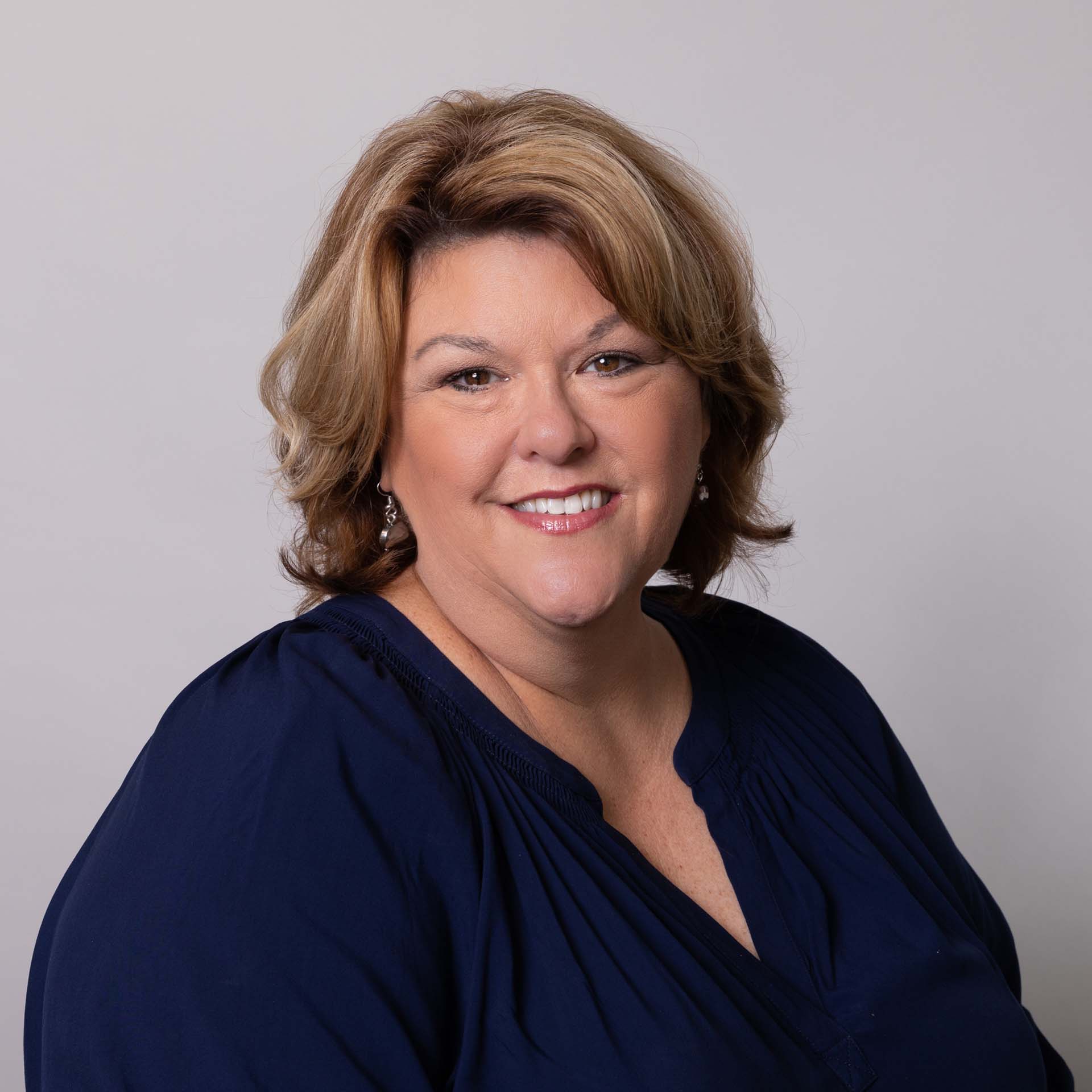 22 years of statewide sales experience
Originally from Middle Tennessee
Town & Country REALTORSⓇ extends a warm welcome to sales agent, Kandy Newman. Although she is new to the business of real estate, she brings with her 22 years of statewide sales experience, and a particular fondness for home improvement with her vision to see home's potential.
"I have always loved looking at homes on the market and dreaming of their full potential. I have purchased and have done improvements to homes that I have owned," she shared. "Looking at properties and thinking of unique ways to improve them is a delight for me. I'm excited to share that with my future clients."
Originally from Middle Tennessee, Kandy moved to Jackson for love—literally. In 2016, she married her husband John and moved to Jackson. Since then, Jackson has become her beloved home. She quickly became incredibly involved in her community. Before that, she lived in Nashville, where she learned her most important lessons about serving client's needs from her late father.
"Years ago, my father hired me to run our family business, which is now 34 years old and still belongs to my family," she shared. "The one thing he taught me about sales was that you always take care of your clients and build a relationship. The sale is not important without the relationship. This is the standard I want to bring to real estate."
When she is not hard at work caring for her clients or dreaming up home renovations, Kandy enjoys a wide range of lively hobbies, including cookouts, swimming, country drives, and Tennessee Titans games. She and her husband, John, adore their five children and 6 grandchildren and she is deeply connected to her family. She also enjoys socializing with others and community involvement; she considers herself a people person and notes this human connection contributed to her joining Town & Country.