Ashley Williams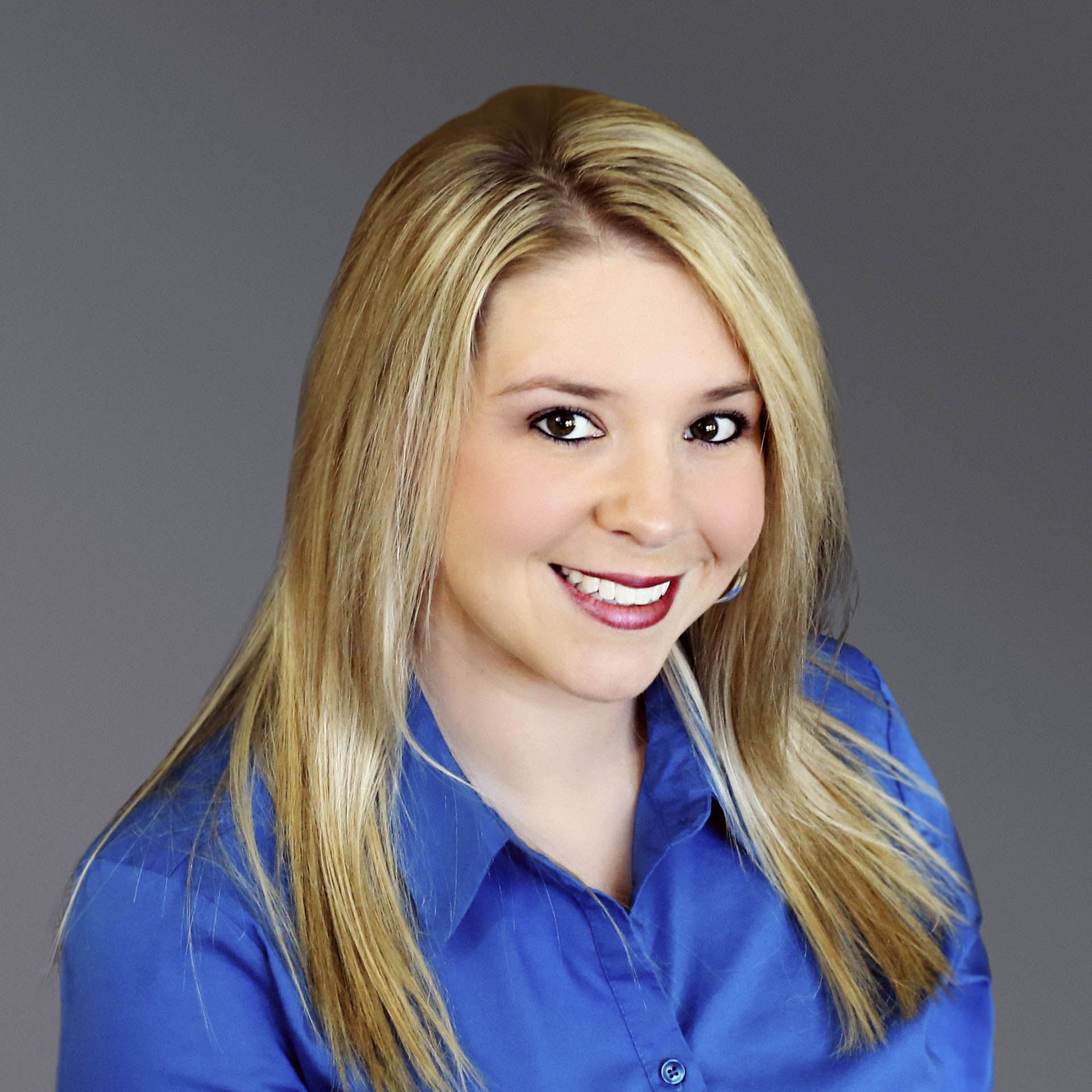 Originally from Louisville, KY
Comes from a family of real estate agents and investors
Background in agriculture, sales, & poultry
Originally from Louisville, KY, Ashley now calls West Tennessee home and brings with her a long family history of real estate involvement. Her father is a broker in Florida, and her grandparents were real estate agents in Kentucky.
Ashley holds a bachelor's degree in agricultural business and has spent the bulk of her career in a sales environment as well as in the poultry industry, including previous experience working for Tyson Foods. Her interest in real estate comes from not only her family background but also from her love of people.
Outside of the office, Ashley is a member of Eastview Baptist Church in Huntingdon. She has ridden barrel horses since she was a child and is delighted to have passed on that hobby to her son, Carson.